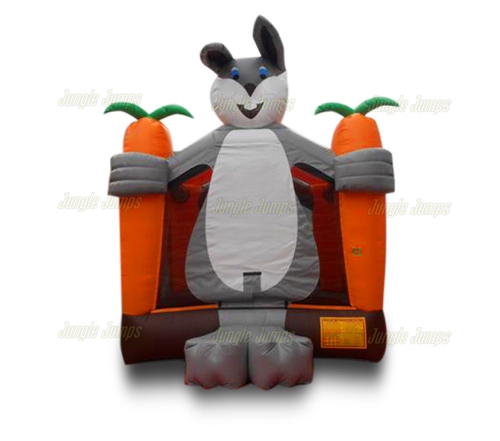 It's true that there are a lot of things you have to think about when you are starting your bounce house business, and when you add all of those things it's no wonder that people can get so flustered by the start a process that they give up before they even get started. If you looked at wholesale bounce houses and have dreamed about starting your own bounce house business, here are a few tips that should help you to get your business up, running, and succeeding.
Get insurance! One thing that almost every expert in this business swears by is insurance. Insurance protects you, insurance protects your bounce houses, and insurance protects your clients. There are a variety of different types of insurance options available for people who are renting out bounce houses, so make sure you do your research and find one that works for you. Also, remember that it is not always the best to go as cheap as possible with insurance but rather it is important to make sure you find an insurance policy that provides you with the type of coverage you need.
Safety, safety, safety. Knowing how to set up, and dismantle your wholesale bounce houses is extremely important, and many experts recommend that you actually take a safety course before you even purchase your units.
Make sure you have the time necessary to devote to your business. One big mistake beginners in this industry make is in thinking that you can only do this job on the weekends and make a lot of money. While you will end up spending quite a bit of weekend time on your business, you will also find that you need to put some time into your business during the week as well.
Know how much money you need to spend in order to make money. Know what everything costs, from your wholesale bounce houses to the insurance to your business cards. The more knowledgeable you are about how much your spending, the easier it's going to be for you to price your units in such a way that you can actually make a profit.
Remember: it is absolutely possible to start a bounce house rental business and to make money even if you have never started a business before. Just make sure you do your research and know the basics before you start the business.