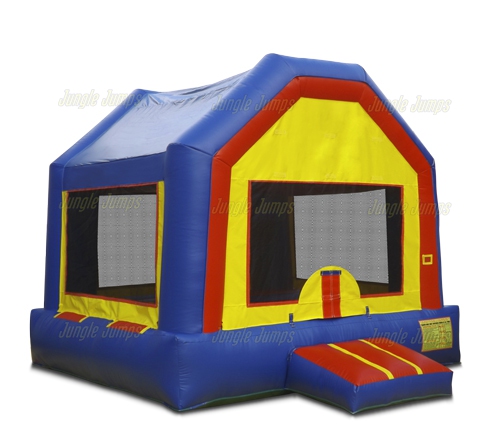 As a bounce house rental business owner you likely know that it is inevitable that someone, adult or child, is going to get injured on one of your units. Bounce houses are fairly safe, especially if you follow all of the rules, but unfortunately far too often people neglect to put the rules into place. This makes it much easier for children to get injured when using your equipment. When someone gets injured using your equipment is likely that the parent of that child is going to blast the information all over social media websites. How, then, do you handle this negative press?
Apologetic
You know that the moonwalks for sale you purchased are extremely safe, but once you get one negative review about your business that states that a child got injured using one of your units you will find that you have to deal with the reality of children getting injured in bounce houses. The first thing you need to be is apologetic. Inside your head you may be thinking that the child would likely not have been injured if the people in charge were followed all of the instructions you gave them. That is likely true, but having an attitude like that is not going to smooth the situation over. Instead, make sure you are apologetic. Apologize that a child got injured while trying to have a fun time, and apologize that the family had to deal with a frustrating situation.
Moving Ahead
Once you have apologize to the family it is time to make a statement using social media. In a very polite way explained that sounds houses can be extremely safe to use, just as safe as trampolines and pools, as long as all of the safety rules are followed. Put a link up on your social media sites that gives the safety instructions for the moonwalks for sale that you happen to own and rent out. Explain that you are more than happy, for a small fee, to stay and monitor the unit and the children as you realize that parents can be very busy. It is important to make sure that your current customers, and your potential customers, realize that you take both safety, and injuries, extremely seriously. If you ignore the situation you will find that the negative press about your company only grows.