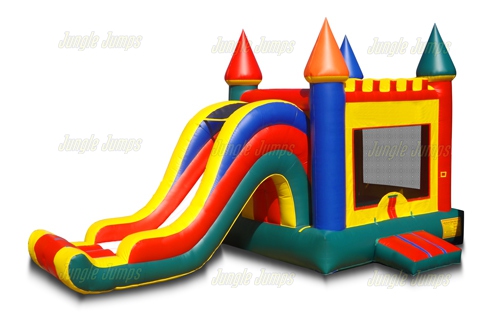 There's no doubt that the party rental business can be competitive and when you're looking for the best moonwalk for sale there are a few things that you can use as criteria to judge the websites that you see.
Look for the best inventory.  Although you might be looking for moonwalk for sale right away there could be something in bounce house sales or another department of the website that catches your eye.  It's good to go with the company that can show you a big inventory.
Look for a good warranty. It's important to remember that you need to deal with a company that will stand by its products.  Having a good warranty means that inflatable manufacture you're dealing with knows that the products they sell are of good quality.
When looking for a moonwalk for sale  you should always keep your eye open to the possibilities that any inflatable manufacturer has beyond what you're looking for at the time.