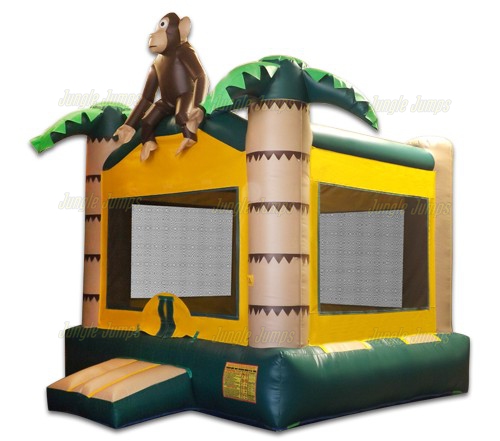 One of the biggest things that you need to take note of when you own a bounce house rental business is what types of units your clients are looking to rent. It doesn't matter if you purchase what you believe is the most unique and fun bounce house unit available – if no one is renting it, it is not making you money. It may be a good idea to go online and look for a double inflatable slide for sale. This type of slide is extremely popular for a number of reasons and here we will discuss how it can help to make you money.
More Than One Kid
One of the biggest reasons why the double inflatable slide is so popular is because it allows more than one child to play at a time. When you have a single slide you can have a couple children climbing up the ladder but it is recommended that only one child go down the time. With the double inflatable slide, however, to children can be sliding down at the same time while other children are climbing up. This makes it easy to entertain 6 to 8 children at any one point in time. But not only should you look for a double inflatable slide for sale because it allows multiple children, you should also look for one because it allows for racing.
Racing
The vast majority of kids love competition and absolutely love to challenge themselves and to see if they can beat their friends. With the double inflatable slide, they can. One child can start on one slide, the other on the other slide, and both children can be timed racing down the slides. To make this slide even more interactive you can purchase a red, green, and yellow light system from a variety of retailers that you can then set up directly in front of the slide. Press the button and everyone at the top of the slide will know when it is time to go down. There are many different ways you can customize a double inflatable slide to allow you to create a name for yourself in the inflatable world.