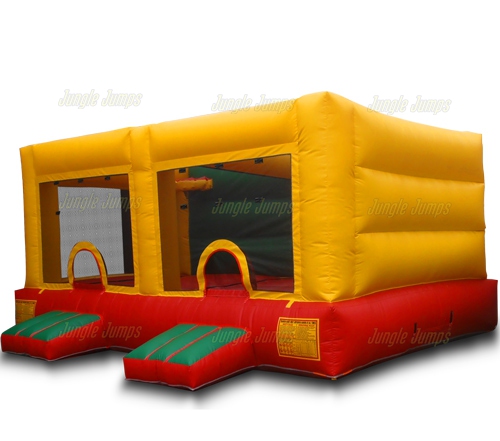 There are many business people who have been able to climb up the ladder of success on their own. If you do a bit of research, however, you will notice that most of the people that have become very successful have had a lot of help along the way. Some of them have help in the form of employees and others have help in the form of partners. A partnership is often a great idea when it comes to the business world because it means you are able to have someone else share the responsibility that you undertake when you start a business. Any business has a huge amount of responsibility, and having a partner to help when it comes to doing things like looking for an affordable double inflatable slide for sale and managing the book works can definitely help. But should you add a partner, and if you do how do you go about it?
Adding a Partner
No successful business owner will tell you that it is a good idea to add a partner to an already thriving business if you do not have much background on that partner. For instance if your business had been running for five years and was fairly successful and someone were to come up to you and were to suggest being added on as a partner, you should probably say no. Unless that person has something significant to offer your business that will truly help to take it to the next level, is almost never a good idea to add a partner to a business that is already considered to be successful.
That, however, does not mean that there is never a good reason to add a partner. If you find that you're having a difficult time handling the responsibilities that come along with your business, or if you find that your business is not being managed the way you think you should be, it may be a good time to add a partner. Adding a partner is not always easy and will definitely require the help of a lawyer, so keep that in mind. Also, it is never a smart idea to add a partner to your business without some sort of financial investment on their part. You may, for example, want to make them purchase the next double inflatable slide for sale as well as some other inflatable items. Make sure that any partner is as invested in the business as you are before you even think about approaching a lawyer.
Summary
Article Name
Adding a Partner to Your Bounce House Business
Description
Any business has a huge amount of responsibility, and having a partner to help when it comes to doing things like looking for an affordable double inflatable slide for sale and managing the book works can definitely help
Author