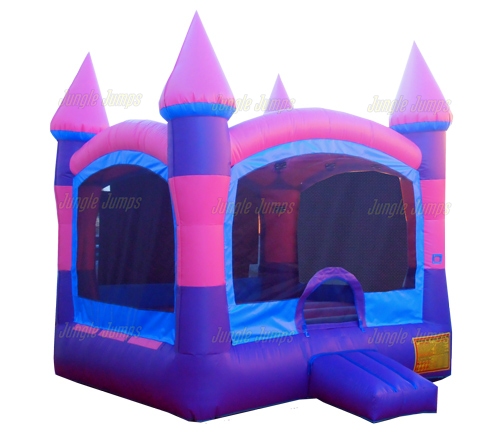 The idea of running an inflatables business is one that sounds easy enough to do on paper. You simply find the right jumper for sale and purchase it. Get a couple of them in your arsenal of jumper houses and then you can start renting out one jump house at a time, or even more. But there are a lot of things that you need to think about as well, including getting a business plan set up as well as getting insurance. The idea of needing to have insurance is very intimidating to many people, and they often let go of their dream of starting their business simply because they're too worried about the insurance portion of owning a business. But you shouldn't let insurance prevent you from starting your inflatable jumper business.
Getting Insurance
The first question that people always ask is: "why do I need to have insurance if I'm going to be in charge of my own business?" The truth is that there are a lot of small business companies that are begun that don't require insurance to get them started, but these companies aren't renting out items where children or adults will be bouncing around. Before you even begin your quest to purchase a jumper for sale, start looking into the different insurance options that you have. There are a number of different options that you'll find available, and a number of different companies that you can purchase your insurance from, so make sure you do some comparative shopping to ensure that you get the best rate for your needs.
One of the best things about having insurance is that customers will feel much more comfortable renting a jump house from you. They will know that should anything unforeseen happen, they'll be covered by your insurance. And you can rest more comfortably as well, as you'll know that if something does happen, because no matter how diligent you may be you never know when an accident will occur, you'll be saved from going completely broke.
When you are ready to attain your dream of running your own business, make looking at insurance options your first step. While it's fun to look for a jumper for sale, if you don't have insurance you won't be able to rent out the jump house you've purchased. Get the rates before you purchase your jumper and you'll be in great shape to have a business that is set to succeed.