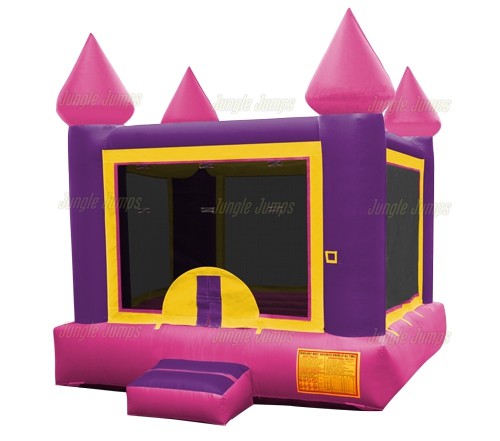 We have discussed numerous times the many steps you can take to start your very own moonbounce rental business, but to make things as easy as possible, were going to lay out, step-by-step, exactly what you should do if you want to have a successful bounce house rental business.
Step one – Do your research. Before you even begin to look for a commercial moonbounce to purchase, you need to do a bit of research. Check out your area to see if there are any other bounce house rental business is operating, and if there are look to see what prices they are currently charging. Ask friends and family to speak with the air friends and family so that you can get feedback on whether or not this type of business with thrive in your local area.
Step two – Get funding. While looking at a commercial moonbounce to purchase is a great deal of find, it can also be very disappointing if you do not have the money lined up to purchase one. There are number of options for funding, from saving up to getting a credit card to getting a loan, and it really doesn't matter which option you select, just make sure you have money ready to go before you even start to look at a commercial moonbounce unit for sale.
Step three – Purchase your bounce house. Once you have funding and have done your research, it's time to purchase your commercial moonbounce. Make sure you have located a distribution company that your comfortable using, and get ready to have fun selecting your units!
Step four – Set up the essentials. There are a few things you'll need to set up in order to start your business correctly, such as the business plan, and advertising plan, social media websites, and insurance. This may be one of the more boring parts about owning a business, but it is essential to have a good foundation for your business if you want to succeed.
Step five – Stay on top of everything. The hardest part about being a business owner is that you need to stay on top of everything that is happening with your business. Most people find that the best way to do this is to get some sort of organized chaos going on. Make sure you know what is going on at all times with multiple calendars, and if necessary in list some help to keep yourself organized.