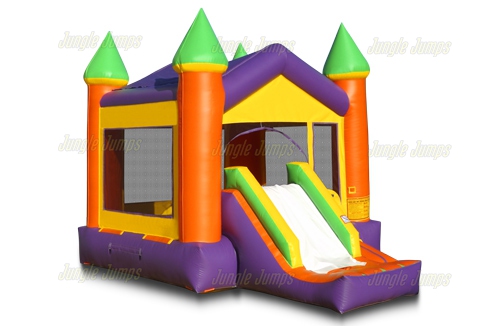 There are a variety of different options that you need to look at when you're looking for a commercial moonwalk. It's necessary to remember that you need to purchase something like a USA Commercial Moonwalk from a great manufacturer that you have confidence in.
That's why you need to take a serious look at junglejumps.com. These are the people that can supply a commercial moonwalk for sale and provide outstanding feature like:
One of the best warranties in the business. It's critical that the item that you buy has this feature. Any commerical moonwalk that you buy will get its fair share of rugged use and that's why you need to have outstanding backup as well.
They have the ability to customize colors. That's essential when you're dealing with particular customers.
All the products that they sell are double and quadruple stitched for durability.
Remember that you need to look at the whole picture when you're looking at buying the best inflatables and when you're looking at buying a commerical moonwalk, you need to be sure that you've got a manufacturer that has the best qualities to offer.