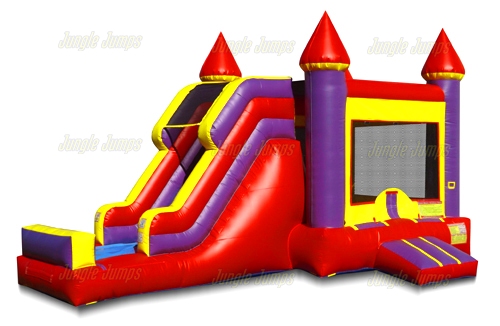 You need to be sure of all the components that you're using when you start a party rental company and at the top of any good priority list is finding the right inflatable manufacturer.  The best way to look for one of these people whether it's for a moonwalk for sale or any other inflatables for sale is with the right checklist of the things that you'll want to find.
Inventory. Today you might need a good moonwalk for sale but down the road you might be looking to buy a bounce house. Here you need to look for the inflatable manufacturer that has the best inventory that will keep up with your changing company needs.
Sales And Service.  You need to be sure that you can get the best warranties in the business when you're looking at the right inflatable manufacturer to do business with.  They should have an excellent customer service department that can handle all of you needs.
Getting the right inflatable manufacturer is the key to success in the party rental business.