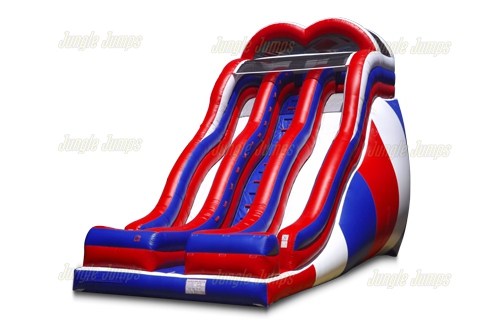 Looking to outfit your party rental company can be a daunting enterprise unless you've got the facts that will lead you to the quality bounce house sales. It doesn't matter what kind of inflatable jumpers for sale that you've got in mind to add to the inventory of your party rental company, you need to be sure the products that you're looking at are of the best quality and design.
Look At the Inflatable Manufacturer Warranty
Start with the warranty. You need to be sure that you'll be covered here since the bounce houses and moonwalk for sale that you're looking at will go through a lot of wear and tear. Here's a word to the wise. Try to make sure that you get to the inflatables for sale that are American made. They last longer and generally use better quality materials.
When you start outfitting a party rental company you need to be sure that you're getting the best in what the bounce house sales have to offer.