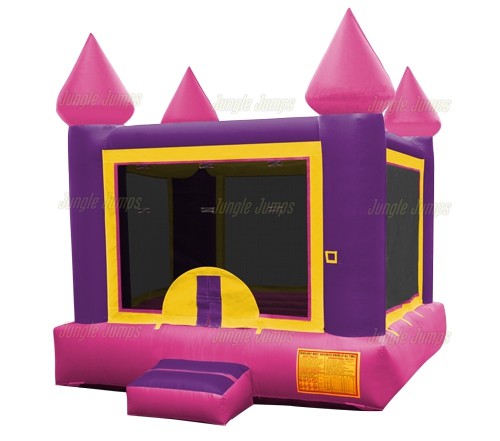 You decided that you want to start an inflatable bounce house rental business, but you aren't quite sure where to start or what steps you will need to take in order to get your business up and running. A bounce house rental business is actually a wonderful business to start, especially if it is your first business. Not only do you have great earning potential from having this type of business, you also have the ability to earn an amazing income and the flexibility to work when you want to. But getting started, and knowing what direction to take, can be tricky. Here are the steps you should look at taking if you plan on starting your own rental business.
First, make sure that you find an inflatable bounce house rental that you are comfortable working with. There are a number of different inflatable manufacturer websites that you will find online, but not all of the manufacturers offer high-quality items or have the customer service that you should look for. That's why it's important to make sure that you find high-quality manufacturers first.
Look for insurance information. Having insurance is extremely important, and some people actually look for insurance information before they even think about contacting an inflatable manufacturer. There are a number of different types of insurances you will be able to get, and if you trust your manufacturer enough you may actually want to ask them if they have any one insurance provider they trust over any other.
Once you have your insurance in order, you should order your units! It is a good idea to start your business by owning at least 2 to 3 rental units.
While you're waiting for your rental units to arrive, you can start getting everything else ready. Start a website, get business cards, start a social media site, design flyers, and spread the word. It is very important that you do not book any rental dates until your units are in your possession and you had the time to inflate them and inspect them.
The moment your unit arrives, take the time to inflated and get familiar with it. Invite some neighborhood children over to jump on it and take photos that you can use for your website.
You now have the basics for a wonderful bounce house rental business. If you work as hard all year long as you had to in order to start your business you will get a great return on your investment.