Things to Watch Out For with Jumpers for Sale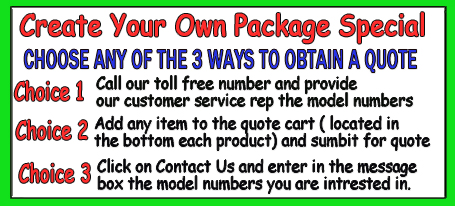 One of the hottest home businesses to start now is not a DVD rental business, but is actually a bounce house business. There is a world of opportunity in starting your own bounce house business, as you're able to offer something to your customers that not everyone can, and because you're also able to do so without having to deal with a huge amount of overhead. The possibilities in owning your own bounce house business are endless, but before you run out there and purchase a new bounce house simply because you've seen a bunch of jumpers for sale for a very cheap price online, there are a few things you should know to watch out for.
Used Jumpers
Some people believe that the best way to start their own bounce house business, the most affordable way, is to purchase used jumpers for sale. They're told that the bounce houses that they're purchasing are still in good working order and they may even be able to look at the house completely inflated. Purchasing a used bounce house, especially if you're going to be starting your own inflatables business, however, is definitely a bad idea.
Bounce houses are designed very specifically, and each and every seam in the house has to be tight and strong in order for the house to stand up to the use and abuse it is put through every time it is rented. Jumpers for sale that have been previously used have been exposed to a great deal of stress, and everything from the children and adults who have used them to the sun can make them weak and they make break down shortly after you purchase them.
Too Cheap
If you see a company selling jumpers for sale and the price is much lower than the price you've found on any other site, there's likely a reason for it. Many times this is because the jumper is being manufactured by an inferior company and the house is nowhere near as sturdy or as solid as it should be. These houses often work fine for a few months, but after some heavy use they tend to fall apart, meaning that you've basically lost out on any money you've put into the house.
There are plenty of affordable jumpers for sale that you can purchase. Just don't make the mistake of either purchasing used jumpers or getting extremely cheaply made jumpers for your bounce house business.
Summary
Article Name
Description
If you see a company selling jumpers for sale and the price is much lower than the price you've found on any other site, there's likely a reason for it. Many times this is because the jumper is being manufactured by an inferior company and the house is nowhere near as sturdy or as solid as it should be
Author