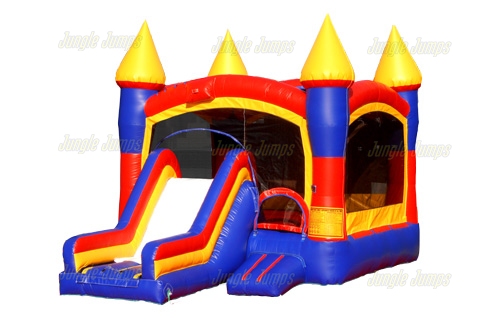 You're in the party rental business and you've seen a moonwalk for sale that you think will help your business. Before you buy anything, you need to see to it that you're buying from the right inflatable manufacturer.
You Can Buy A Bounce House Too
The point is no matter what you need, you want to be sure that the firm you're dealing with has the right credentials. And there are a few things that you need to look for that will tell you if you should proceed.
Find out if they will custom build for you. That inflatable water slide for sale might be just the thing for one of your clients, but something a little different will work for another event.
You need to find a manufacturer that will get that custom job done in just a few weeks. And those people are right here at junglejumps.com. These are the folks that will let you pick the color of any product on their website as well.
When you need the best inflatable manufacturer that will listen to what you need for your party rental business, you'll find that right here.