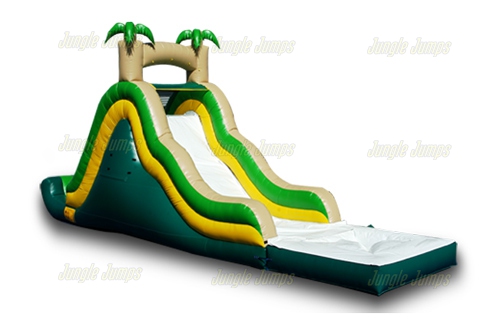 Party rental companies are always looking for the best deals, so when they see a moonwalk  for sale that looks like a good deal, they'll want to make the purchase. However buying any kind of inflatables for sale means that these companies need to be careful about each selection they make. They need to be sure that they are only buying from the best providers. With that said there is a checklist that will help sort the best inflatable manufacturers from those that are not so good.
First you want to look at the company's reputation.  Generally if they have a good affiliate program it means that they have been in business for a length of time and are well recognized in the industry.
You need to look at their selection as well. When you're going to buy a bounce house for one event, you might need something different down the road and that's why the place you're looking at needs to have a great inventory.
When you're the party rental business and looking for a great moonwalk for sale, it helps  when you've got the right information on your side.