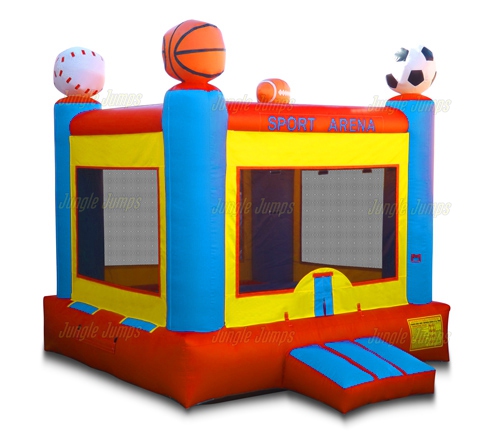 Starting your own commercial bounce house business can be extremely intimidating, but here are a few simple to do's, or not to do's, that will help to increase the rentals for your business.
Make sure you know all of the regulations in your state and in your city. If you have a commercial business it is vitally important that you know about all of the state and city regulations before you even look at wholesale moonwalk sales websites. By knowing all of the regulations before you make a purchase you can go into your business knowing that everything is legal.
Make a budget. Every business needs to have a budget in order to run profitably. You not only need to have a budget for your initial bounce house purchases, you also need to have an operating budget as well. If you have a difficult time coming up with a budget speak with an accountant that you trust and have them help you put together a budget.
Always look for quality. If you purchase a substandard inflatable bounce house you will find that your customers are not happy. When you look at wholesale moonwalk sales websites it is important to look for quality. Not only will these units impress your customers more, they are also designed to last a great deal longer as well.
Get insurance. Insurance is one of the most important things you can get when you start a bounce house rental business. Insurance protects your business, your family, and all of the customers who rent from you. Aside from having great inflatable units, insurance is the most important thing you need.
Check out your competition. Before you make a purchase it is important that you know what competition you have in your neighborhood. If you live in an area that is already overly saturated with inflatable rental businesses than this type of business may not be the most profitable one you can start. If, however, you find only a few rental businesses in the area you will know not only who your competition is you also know how much you should charge.
Try to stay with gender-neutral units. Yes, themed bounce house units are very cute but it is not likely that they are going to rent quickly. Gender-neutral units, like colorful castles, rent much more quickly and can make you much more money in the long run.