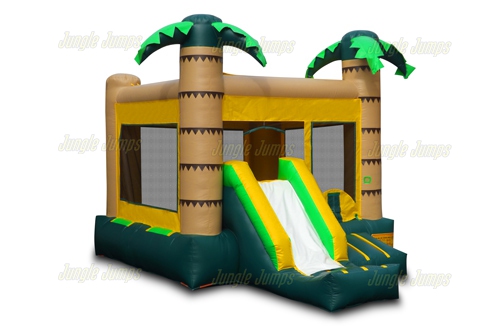 Starting out in the bounce house industry can be daunting unless you've got the right information about how to go about buying a moonwalk for sale. When you consider that moonwalk sales account for a large percentage of the sales that you'll do in the bounce house industry, you can see right away how important getting the right one is.
That means that you'll need to take a careful look at how the product is put together. You'll need to be sure that you get the best craftsmanship and that means that you'll need to know where to look on the moonwalk manufacturer's website.
The About Us section is generally one of the best places to start looking.  You can find out a lot about the firm that you're looking at by reading about them on the About Us page. It's necessary that you learn all that you can about the processes involved like the kind of stitching they employ and the materials they use.
When you're looking at get the best moonwalk for sale, you need to get the best information possible.
Summary
Article Name
How To Get The Right Moonwalk For Sale
Description
Starting out in the bounce house industry can be daunting unless you've got the right information about how to go about buying a moonwalk for sale
Author