Welcome to Jungle Jumps Web Site
Jungle Jumps is one of U.S.A.'s largest manufacturer of inflatable play structures. We take pride in providing our customers with top quality inflatables at the lowest possible price. Jungle Jumps has grade "A" rating with the Better Business Bureau.( Click here to see BBB rating) below the manufacturing facility pictures, we have listed many things you should look for before purchasing your inflatable units.

We have put together a list of many items that we feel every person new to the inflatable industry business should know about before purchasing their inflatables.
Things to look for

before you purchase your next commercial

grade inflatable
Vinyl Material
All of Jungle Jumps' inflatables are made with high-strength 18.5 oz. vinyl. Although most bounce houses, inflatable slides and moonwalks these days are constructed with 18.5 oz vinyl, the base fabric of the vinyl is the key to tear resistance. Tear resistance is very important when considering the kind of stress an inflatable will endure through daily usage. Compare our (1300 x 1300 denier ) high strength base fabric to the competitions' (1000 x 1000 denier) As you can see, there is almost 70% more tread in the base fabric for the 1300 x 1300 denier vs. the 1000 x 1000 denier. This translates to a stronger and more tear resistant final product.
Baffle Material
At Jungle Jumps we only use baffle material that is 1300 x1300 denier. This provides the maximum strength for internal construction of every inflatable. Some of our competitors use 7 oz mesh or 840 x 840 denier baffle. Baffle is what keeps the inside of your inflatable intact. The stronger the baffle the tougher the inflatable seams
All of Jungle Jumps' inflatables are double and quadruple stitched. We know double and quadruple stitching has become common in this industry, but how resistant is the thread used for those seams? Our seams are constructed with extra heavy weight, twisted, multi-filament, nylon thread. This can withstand a force of 35 lbs per inch before tearing, and 4 x 35 = 140 Lbs per inch. The tread we use for the manufacturing of every inflatable is heavily lubed. This lubrication prevents water from easily penetrating the tread.
Reinforcements
All inflatables have high stress points areas. These points may be entry areas, floor and uprights joints, or wherever structure panels meet. A quality inflatable will have strong reinforcements in these high stress point areas, that will ensure the unit stays together and lasts longer. Jungle Jumps' years of experience has given us the knowledge to make all of our units tougher and more durable than our competitors.
Anchors
Anchor points are keys to keeping the unit stable in up to a 15 mph winds. A tether, or an anchoring system, is only as strong as its weakest link. Our anchors are constructed of heavy duty vinyl. Two inch heavy duty D Rings are used in the anchor points. Some of our competitors use polyethylene webbing for anchor points. This polyethylene webbing could age and weather in a short period of time.
Inflation/Deflation
To keep the unit inflated it is critical that the inflation hose where the blower is connected have a perfect joint, so it won't come detached from the blower, when it is accidentally pulled around, when unit is in use. All of Jungle Jumps' units have a second blower tube, As inflatables get older they tend to lose more air between the seams, compared to when they are new. Down the road you will find the need for this second inflation tube.
Preventing sudden unexpected deflation is very important when it comes to inflatable safety. In the case of a blower failure, the unit should remain inflated long enough time to allow participants to exit safely from the inflatable. All of Jungle Jumps' units have air flaps that prevent air from blowing out of the unit in the event of blower failure.
For normal deflation, a good quality inflatable should have deflation zippers that have a Velcro sealed flap covers.
Removable Covers
After many years of use, high-volume traffic areas, like steps and sliding and climbing areas of an inflatable, are the first places that require replacement. All of Jungle Jumps' units are made with removable and replaceable covers. If you purchase an inflatable from a distributor instead of a manufacturer, when it comes to replacing the covers, you could be in for a big surprise. Many distributor do not sell replacement covers.
Color Customization
At Jungle Jumps, we can customize the color of any of our inflatables. Lead time for a customized unit is generally five days longer than our standard lead time.
Safety
Finger-Safe Inflatables
Some manufacturers use 1" or 2" netting for bounce house windows and netting for basketball hoops. Children playing inside inflatables can catch their fingers or their teeth on this netting, causing serious injury. At Jungle Jumps, we use 1/8" mesh for construction on all windows and basketball hoops. The mesh is still transparent enough to allow for easy supervision of children.
Safety Doors
Our self closing Velcro flap on the entrance of every bounce house and combo unit prevents children from possibly falling out of a bounce house, and gives easy access for supervision to enter the inflatable.
Safety Signs
Jungle Jumps, places more safety signs on every inflatable than any other manufacturer. Safety signs ensure that all riders are aware of the safety and operation rules. These signs protect you and your customers.
Lead Content
Lead has come under a great deal of scrutiny from the Federal Consumer Product Safety Commission (CPSC) as a hazard in the home, and as a component in vinyl. Jungle Jumps uses only vinyl that is lead free (under 100 part per million). Our vinyl material is tested in a certified CPSC lab. Certificates of compliance are available for all of our customers and can be sent to you upon request.
With all of the recent news headlines regarding Chinese products with high chemical contents, can you trust a Chinese manufacturer to use vinyl material for your inflatable that does not contain lead?
Owner's Manual
At Jungle Jumps we provide a comprehensive electronic ( PDF) Owner's Manual. The manual illustrates safety requirements, operational procedures, setup and tear down instructions, cleaning instructions and much more.
Our Manufacturing Facility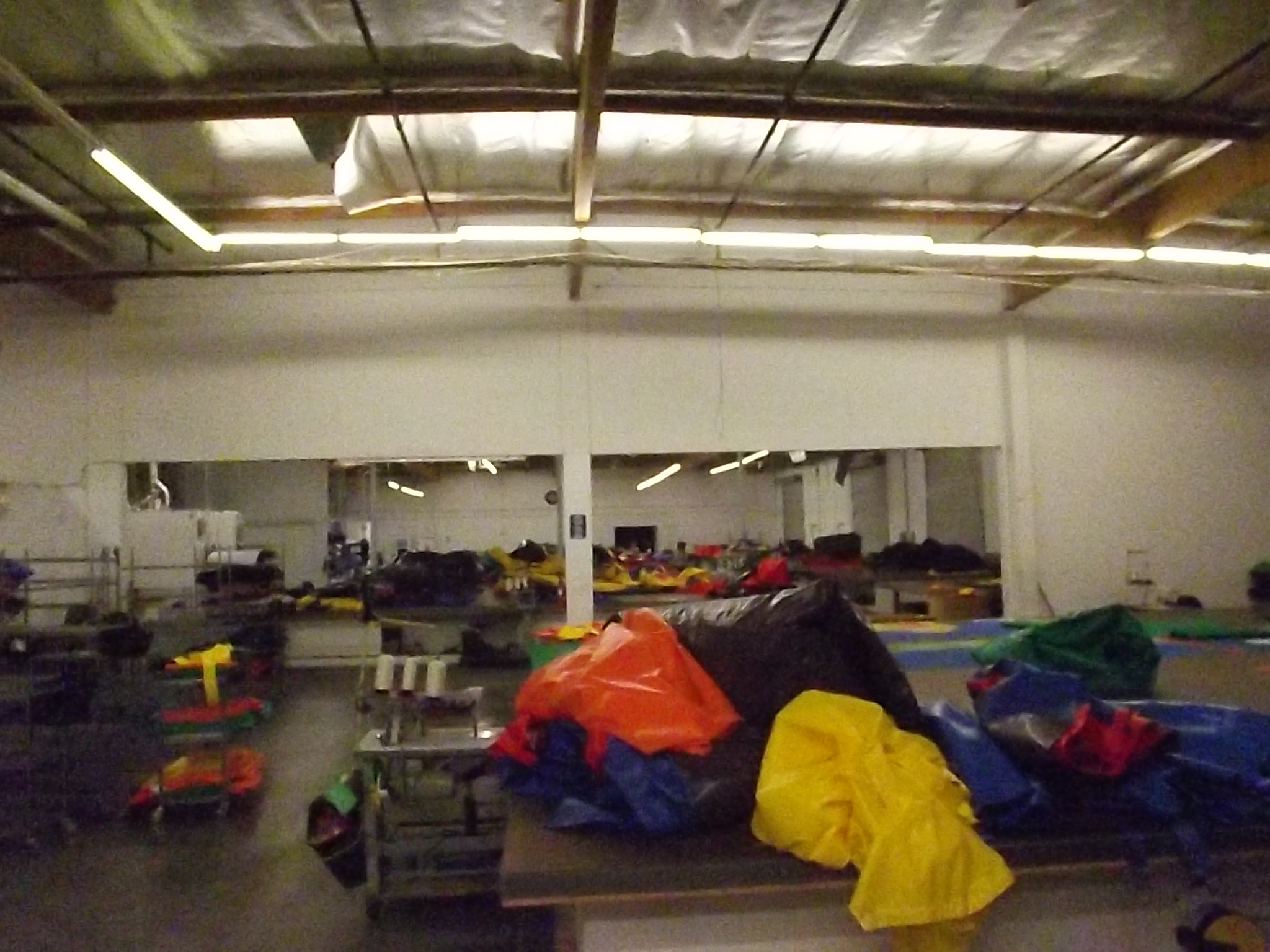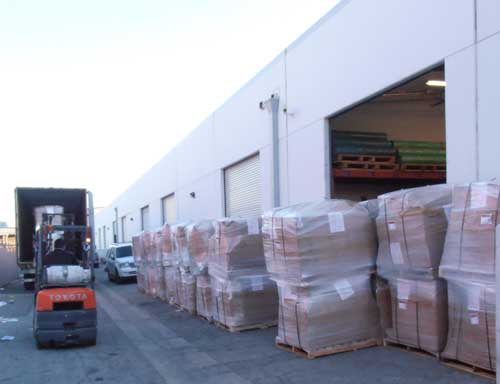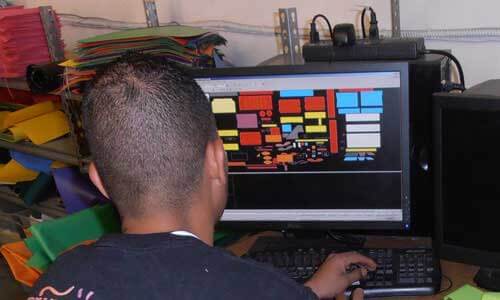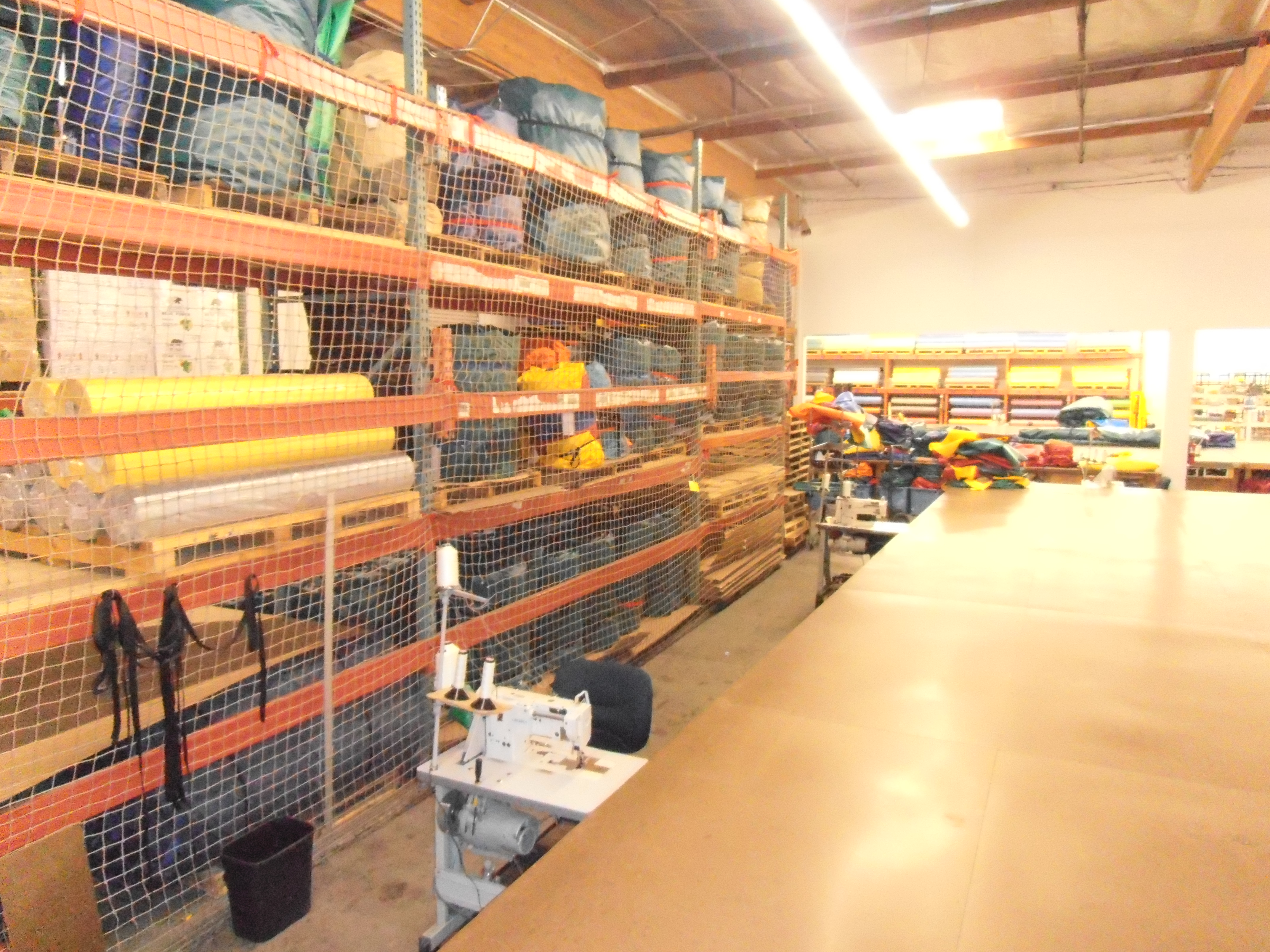 Save
Save
Save
Save
Save
Save
Save