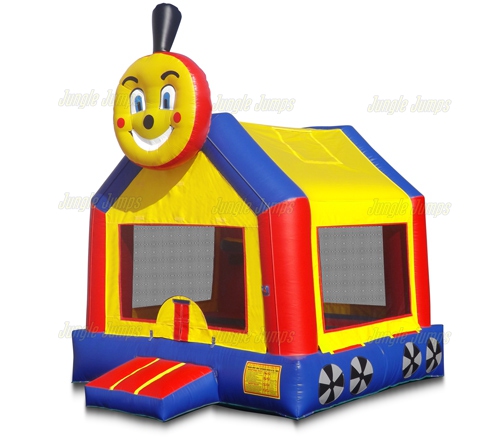 Do you know what the differences between the owner of a business that succeeds and the owner of a business that fails? There are a lot of things that may be different about the two of them, but almost always the person who owns the business that succeeds generally knows how to delegate. Any good business owner recognizes the fact that no one is perfect and everything. For instance you may be great up marketing, but you may be horrible with speaking directly to clients. Knowing what you are good at, and what you are not good at, is extremely important when you are renting out commercial inflatables.
Your Weak Points
It is a good idea to make sure that you recognize what your weak points are, just as you should know what your strong points are as well. One common mistake we see owners of commercial inflatable units make is to take, and use, bad pictures and videos of their commercial units. Remember the old saying a picture is worth 1000 words? That saying is definitely true. If you post a bad photo of your jump units, people are going to believe that all of your units are shabby and falling apart. If, however, you post high quality photos of your units then your potential clients will be much more interested in talking with you as they will truly get the opportunity to see how gorgeous your bounce units are.
The problem is that most of us are not wonderful photographers. To be a great photographer takes a good eye, a steady hand, and a decent camera. Taking a photo of your bounce house units with a point-and-shoot camera may work, but it is definitely not going to give you the type of high quality, high definition photos that your potential clients are going to want to see. If you're not photographer, it may be a good idea to hire a photographer to take great photos of your bounce units set up. You may be worrying about the cost – don't. You need to remember that you have something to barter – your bounce house units! You might be able to make a deal with a local photographer to allow them to use your bounce house units a specific amount of times in exchange for taking excellent photos of your commercial inflatables.
Summary
Article Name
The Importance of High Quality Photos and Video
Description
One common mistake we see owners of commercial inflatable units make is to take, and use, bad pictures and videos of their commercial units
Author