Summer festivals are a great way to relax, have fun and make memories with your friends and family. But what's the one thing that can take your summer festival experience up a notch? Inflatable water slides! These incredible pieces of equipment offer loads of entertainment, fun, and excitement for all ages. So why should you consider investing in an inflatable water slide for your next summer festival? Let's explore the reasons why! By Jungle Jumps!
→ Take a few moments to read our various blog posts!
–https://www.junglejumps.com/blog/inflatable-water-slide-team-building-activities/
–https://www.junglejumps.com/blog/inflatable-water-slide-birthday-parties/
–https://www.junglejumps.com/blog/inflatable-water-slide-family-gatherings/
–https://www.junglejumps.com/blog/inflatable-water-slide-community-events/
–https://www.junglejumps.com/blog/inflatable-water-slide-festivals/
–https://www.junglejumps.com/blog/inflatable-water-slide-castle-theme/
–https://www.junglejumps.com/blog/water-slide-bouncer/
–https://www.junglejumps.com/blog/inflatable-water-slide-adults/
–https://www.junglejumps.com/blog/inflatable-water-slide-games/
-And more, visit our blog now! (https://www.junglejumps.com/blog/) 
Learn More about Inflatable Water Slides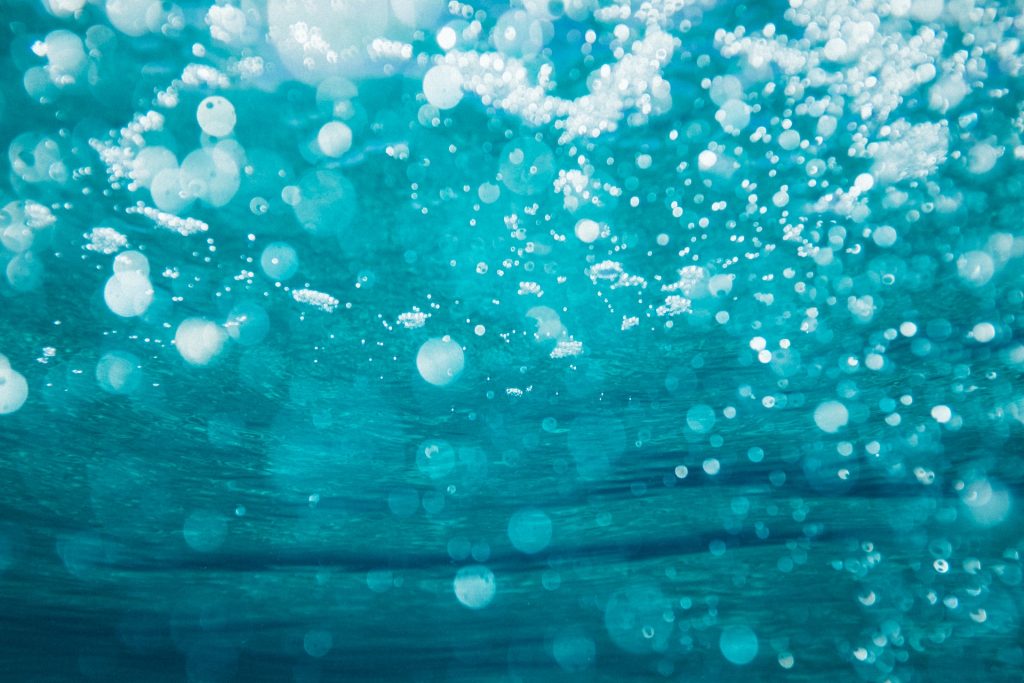 Inflatable water slides are a popular attraction at summer festivals. They're large, and colorful and provide hours of fun for children and adults alike. Plus, they're incredibly easy to install. All you need is an open space, a blower, and some water. It doesn't get much easier than that!
No matter what kind of inflatable water slide you choose, it's sure to be a hit at your summer festival! Kids will love the thrill of soaring down the slippery surface while adults will appreciate the convenience of setting up in minutes. So don't miss out on this incredible opportunity to add some excitement to your event – get an inflatable water slide today!
Benefits Of Inflatable Water Slides
Transitioning from the previous section, inflatable water slides offer a multitude of benefits to summer festivals. Firstly, they are easy to set up and take down, making them an ideal choice for any event. They also come in a range of sizes and shapes to fit any space requirement that may be needed. Secondly, these slides provide hours of fun and entertainment for all ages, ensuring that everyone has a great time at the festival. Lastly, inflatable water slides are surprisingly affordable when compared to other forms of entertainment.
Not only do these slides provide hours of amusement for guests, but they also make it easy for festival organizers to control the flow of people in the area. This allows all attendees to have a safe and enjoyable experience without overcrowding or long line-ups. Additionally, since most slides come with a blower system, there is no need to worry about electricity or noise levels affecting nearby residents.
Inflatable water slides are therefore an excellent addition to any summer festival. They provide cost-effective entertainment for all guests while also allowing organizers more control over crowd management and safety protocols. With this in mind, it is clear why inflatable water slides are perfect for summer festivals!
What To Look For When Choosing An Inflatable Water Slide
Choosing an inflatable water slide for a summer festival can be a daunting task. Knowing what to look for will ensure that the slide is safe and fun for your guests. The first thing to consider is the size of the slide. It should be large enough to accommodate multiple people at once, while still being within the confines of your venue or event space. Additionally, it should also be tall enough that it provides an exciting experience without being too scary. Another important factor to consider is the type of material used in construction.
Make sure that it is constructed with durable and waterproof materials that won't tear or leak easily. Lastly, you'll want to make sure the rental company you choose has a reliable set-up and take-down process so there are no delays in getting your guests on their way. Inflatable water slides can provide hours of entertainment during hot summer days and create lasting memories for everyone involved. 
Safety Considerations
Before planning an event with a slide, it's important to do research and make sure the product is safe. The slide should be made of material that won't tear or leak, and the company should have a good reputation in terms of safety standards. It's also important to check the weight limits and size of the slide to make sure participants are not too large for it.
Another safety measure to consider is whether the slide has an operator present during the event. Having someone manning the slide can help ensure that no one gets hurt by using it improperly or playing games on it that could cause injury. Finally, make sure there's a way for guests to get off of the slide safely, such as steps or a ladder at the end. This will help prevent falls and other accidents from occurring as people exit.
Advantages Of Inflatable Water Slides At Summer Festivals
Inflatable water slides are perfect for summer festivals, as they offer a wide range of benefits. Firstly, they provide an exciting and fun activity for both young and old alike. Children love going down a water slide, while adults can enjoy the thrill of racing their friends. Additionally, these slides require minimal setup and take up much less space than traditional rides or structures. This makes them easy to transport and set up at events, saving time and money for organizers.
Moreover, inflatable water slides also help ensure everyone's safety during festivals. As these slides are made from durable materials that are resistant to punctures, they can safely support the weight of riders without the risk of collapsing or breaking apart. This means that festival attendants can use the slides without the worry of any harm coming to them or their belongings.
Inflatables also provide an enjoyable experience in any weather condition, which makes them ideal for outdoor events. They can be used in sunny weather to cool off festival-goers on hot days or in rainy weather to bring some excitement indoors when needed.
What Are The Top 3 Inflatable Water Slides That Jungle Jumps Offers?
MODEL: 
SL-1181-B
W X L X H:
12 x 37 x 19
UNIT LB:
550
Description:
Standing at an impressive height of 19 feet, Jungle Jumps presents a single-lane, commercial-grade inflatable water slide for sale that is well-suited for outdoor gatherings. Like our other offerings, this model showcases a broad sliding lane accompanied by an adjacent ramp/ladder for easy access. 
At its peak, a breathable mesh-covered inflatable arch ensures clear sightlines, air circulation, and protection. Inflatable palm trees situated at the base of the slide lane contribute a tropical flair. The unit features a full-width splash pool, providing an ideal spot for guests to cool down on sweltering days. Crafted using the most robust and vibrant vinyl materials on the market, our inflatable water slide promises years of worry-free excitement with this design.
MODEL: 
SL-1419-M
W X L X H:
12 x 28 x 14
UNIT LB:
325
Description:
Perfect for outdoor celebrations such as birthdays and festivals, this thrilling commercial-grade inflatable water slide for sale offers adaptability. Featuring an extra-wide sliding lane, it is complemented by a side-positioned access ramp/ladder. A fine mesh covering at the top safeguards young users from potential falls. As with all of our inflatable water slides, this model is constructed from vibrant, marbled vinyl material, ensuring many years of hassle-free enjoyment.
MODEL: 
SL-WS172-M
W X L X H:
14 X 30 X 14
UNIT LB:
360
Description:
Amplify the enjoyment at your upcoming outdoor gathering with Jungle Jumps' expansive commercial inflatable water slides for sale, featuring dual lanes for maximum excitement. Guests can access the slides via a ramp situated on the right side of the inflatable structure. A spacious splash pool awaits at the base of the slide. As with all our offerings, this water slide is made from robust, long-lasting vinyl material. Composed of two shades of blue, the base is adorned with purple, green, and red accents on the slides. Inflatable arches at both the top and bottom provide additional stability to the construction.
Other products are also available here:
→(https://www.junglejumps.com/shop/inflatable-slides-c-3.php)
Conclusion
In conclusion, inflatable water slides are the perfect addition to summer festivals, offering entertainment, excitement, and enjoyment for all ages. They are easy to set up, cost-effective, and provide a safe and memorable experience for attendees. With a variety of designs and sizes available, there is an inflatable water slide suitable for any event. By incorporating one into your next summer festival, you are guaranteed to create a fun-filled atmosphere that leaves a lasting impression on your guests. So, go ahead and make a splash at your next event with an inflatable water slide from Jungle Jumps!