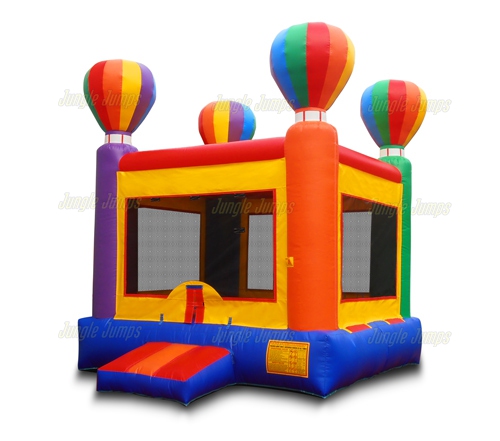 In an ideal world, everything that you would purchase would come to your door in perfect working order and would be exactly what you thought it was supposed to be. Unfortunately, we don't live in a perfect world and far too often recently people are discovering that they are ordering items and receiving products that are not anywhere near what they thought they were going to be. What, then, do you do when you buy inflatable jumpers that are not what you believe they were going to be?
Firstly, it's important to make sure that you have high quality manufacturer available to purchase from. One of the biggest reasons that people do not get the order they believed they were going to get is because the order from a company that is not equipped to handle such orders. Businesses that are new often promise things that they are unable to deliver. That is why, before you look to buy inflatable jumpers, you need to make sure that you are looking for a manufacturer who is been in the business for a while and who is adequately able to handle your needs.
If you do purchase from a manufacturer who does not meet your expectations, there are a few things you can do. Firstly, make sure that you contact the manufacturer as soon as you realizes something is wrong. This means that it's important that you actually set up the inflatable jumper you purchased as soon as you are able to after it arrives so that you can check over the entire unit. Never assume when you buy inflatable jumpers that they are going to be perfect, as there is nothing more disastrous than setting up a brand-new jumper at a party only to discover that it is either not what you ordered or that there is a problem with it. If you contact the manufacturer and are unable to get a resolution that you are happy with, you should then look to the Better Business Bureau. The BBB is designed to make sure that consumers get what they pay for and are the best people to go to if you are having a problem dealing with a manufacturer. Remember: you don't have to settle for a product that you are unhappy with. When you buy inflatable jumpers, you should get exactly what you pay for.
Summary
Article Name
When You Buy Inflatable Jumpers And Aren't Happy
Description
When you buy inflatable jumpers, you should get exactly what you pay for
Author