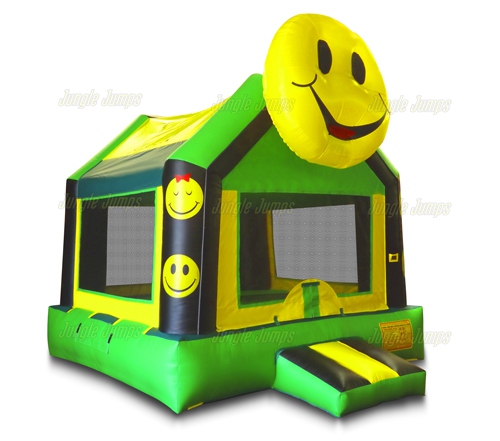 Every bounce house rental business owner goes through a quiet time when their business is not busy. Instead of looking at this as a detrimental time, it is a good idea to look at this time as the perfect opportunity to structure your business plan for the upcoming year. We call this the annual clean out. Before you even think about looking at that new inflatable waterslide for sale of your preferred bounce house manufacturer, you first need to go through all of the product you currently have and come up with a new business plan for the upcoming year.
Phase 1: Inspection
It is extremely important that you first inspect all of your existing equipment. In order to do this you will need to have a large, flat area where you are able to inflate all of your units individually so you can check them out thoroughly. Expect this phase to take roughly one full day, more than one day if you own a large number of units. Inflate all of the units that you own, one at a time, and check to make sure there are no rips, tears, or seriously rubbed areas that need to be patched. Use this time to check all of the hoses and the blower's as well to make sure they are all imperfect running order. It is also a good idea to thoroughly clean all of your units at the same time. Once you have inspected all of your current units you can then decide which units you are going to keep, which ones you're going to sell, and which new units you are going to purchase. If, for instance, you want to buy an inflatable waterslide for sale that you have seen it is a good idea to make sure that you have enough room for the unit by selling older pieces that do not read well.
Phase 2: Business
Want your garden all of the physical inspection over with it is time to work on the business aspect of your bounce house rental business. Make sure you get a new quote on your insurance and that you check out your pricing strategy and your marketing plan to see what worked last year, what didn't work, and to make notes about all of the things you want to implement this year. By doing this procedure once a year you will find that your business only improves.
Summary
Article Name
Description
We call this the annual clean out. Before you even think about looking at that new inflatable water slide for sale of your preferred bounce house manufacturer
Author