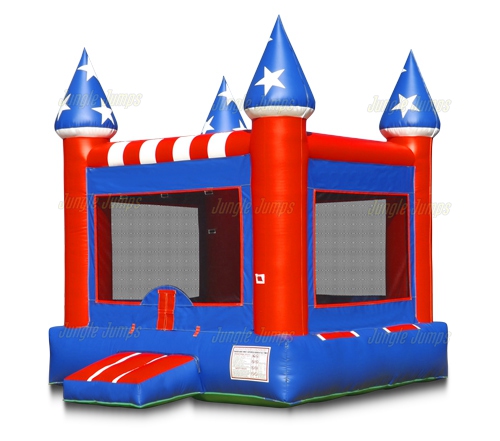 It used to be the direct marketing was the way to go when it came to advertising your business. Direct marketing was all about creating flyers that are then sent out to a massive amount of people at one time. Now, however, direct marketing is out and email marketing is in. One of the best ways to make sure that your inflatable moonwalks are rented on a regular basis is to learn how to make email marketing work for you. Here are a few tips that will help to make your email marketing much more productive.
Options to Try
There are a large number of different options that you can try when it comes to getting a result from your email marketing campaigns. For starters it is a good idea to make sure that you send out an email newsletter on a regular basis. Once a week would likely be too frequently for a bounce house rental business, but sending out an email newsletter once a month likely will not be. Make sure you include important information in these newsletters such as the new units your purchased, safety tips, ideas on where to find locations to set up bounce houses, and so on. Filling your email newsletters full of fluff is likely not going to net you any new business, but putting useful information in the email likely will.
It is also a good idea to try to keep record of the birthdays of your clients. If, for instance, you were to rent out one of your inflatable moonwalks to Johnny's parents for his birthday you can then marked down the birthday in your calendar and can send Johnny's parents an email offering them a significant discount to rent one of your units while, at the same time, remarking that you want to help make Johnny's birthday great.
By utilizing email marketing correctly you will find that your business gets tons of attention and that your website gets more hits than you ever thought it would. Just make sure you do not use email marketing to present filler pieces to your clientele but that you use it to offer great deals and exciting information to everyone on your list.