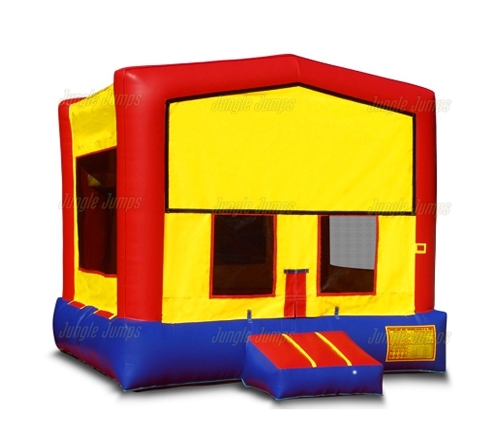 Whenever you purchase a new vehicle, or an expensive piece of electronic equipment, you are almost always offered the opportunity to purchase an extended warranty. Many times the extended warranty is not worth purchasing. For instance, what is the point in purchasing an extended warranty on a vehicle when that warranty doesn't cover many of the things that tends to break down during the warranty period? People tend to be very skeptical about extended warranties, but is it worthwhile to get an extended warranty for your inflatable water slide?
Before you can answer back question you need to know what the warranty is going to cover. For starters, do not expect the extended warranty to cover the blower's and the accessories. These are often covered by a separate, standard warranty and are handled directly through the manufacturer of those pieces. What you are likely to find when it comes to inflatable extended warranties is that the warranty company will pay a certain percentage to replace your unit, and while the coverage starts at 100% it deteriorates over time. For instance, you may get an extended warranty that covers 100% of the cost of the unit for up to two years but, after those two years the coverage drops to 50 or 60%.
It is also important to note that most manufacturer extended warranties will replace the unit exactly or, if that exact unit is not available, will replace it with a similar product that is either of equal, or greater value. Most of the time it is necessary to purchase extended coverage within 30 days of the original date that you purchased the inflatable water slide, but you may be able to get coverage later on in the life of the unit with the right program, although you will likely have to pay a fairly steep fee to do so.
Is getting an extended warranty worthwhile? It really depends upon how long you plan on keeping the bounce house units that you have purchased. If you only plan on keeping the unit's for three years or less then it may not make sense to purchase an extended warranty. If, however, you plan on keeping the unit for a much longer amount of time in purchasing an extended warranty made definitely be a good idea.