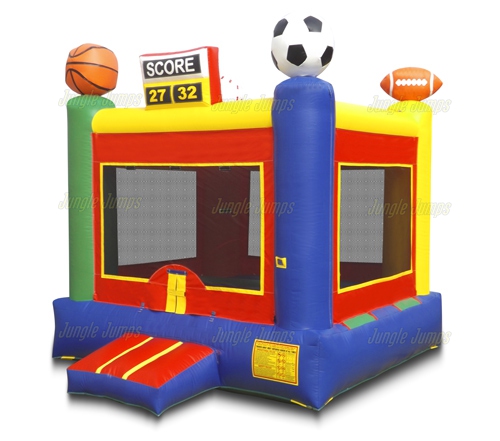 In the business world they say the getting new clients is extremely important, but that businesses live or die based not solely on new clients, but returning clients. But how does that work? Why is it so important that you get clients to return to your business and, how can you make sure that they do?
Current VS New
Ask anyone who has a Facebook business website about their site and they will explain that they get the most excited whenever they see a huge jump in new visitors to the site. On Facebook the more likes you get, the more your page gets noticed. Unfortunately, far too often, new business owners focus solely on getting new clientele and do not put any importance on making their current clients happy. New clientele is great, that is definitely true, but it is the returning clients that are not only going to net you more profit but that are also going to net you more clients.
Let's say that Sally rents one of the wholesale bounce house units that you have available. Let's also say that John does the same. If you focus your attention on Sally and on making sure she has a positive experience she will refer your name to her friends and you may wind up with five, or 10, new clients because of Sally. With John, however, you focus more on trying to get new clientele and, because of that, John feels as though he was ignored and refuses to spread your name about at all. Meanwhile Sally decides that she loves your business so much she not only spread your name around, she also rents your wholesale bounce house units again for her personal use and convinces her company to use your business for their family picnic as well.
Do you see why it is so important to make sure that you focus on your current clientele? Some business owners even set up an automatic email that goes out to previous clientele to wish them happy holidays or to tell them about new and special deals that they have to offer. Remember: your current and previous clientele are just as important as any new clientele that you may get.
Summary
Article Name
Getting New Clients while Making Current Clients Happy
Description
Why is it so important that you get clients to return to your business and, how can you make sure that they do
Author