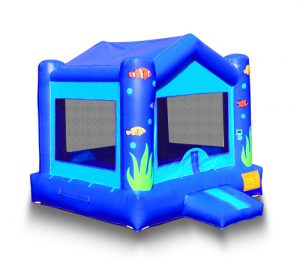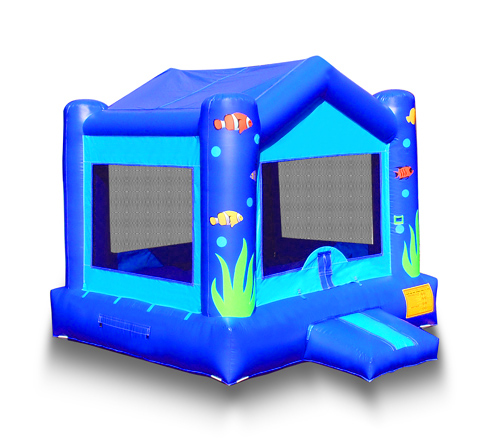 Whether you are just starting out with your own inflatables rental business, or are a school or other organization manager looking to add a bounce house to your event inventory, the question of price often comes up. How much does a new commercial-grade bounce house really cost? In this guide, we'll explore this common question, with a look at some of the features and styles that influence prices of a quality bouncer.
Bounce Houses: The Basics
What goes into the construction of a high-quality bounce house for commercial uses? There are several important features to consider when selecting a moonwalk or bouncer, but perhaps the most important is the materials used in the manufacturing process. Leading manufacturers use a high-strength vinyl material to resist tearing and weathering, giving the bouncer the durability to last for many years with little or no routine maintenance. The thread quality is also critical in helping the inflatable last; heavy gauge multi-filament nylon thread is used. Internal baffles and reinforcements give the finished inflatable the toughness needed to provide endless hours of entertainment.