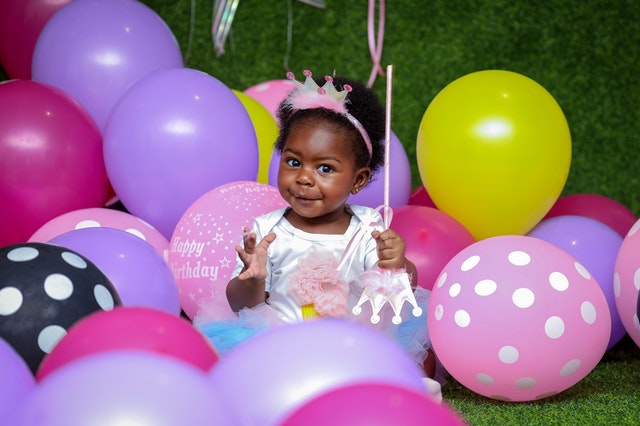 To a parent, throwing a kiddie party can seem like one big disaster waiting to happen. With all of the things you have to plan, organize, and set up, it can all seem overwhelming—not to mention the pressure on you to ensure that every child has fun. 
Organizing a party doesn't have to be hard! There are many hacks, tips, and tricks in planning the best kiddie party that can help you—and one of them is renting or purchasing a bounce house.
Now, a bounce house may seem like a lot—but don't worry, you won't have to squeeze in an entire inflatable jungle in your backyard. There are tons of manufacturers out there that offer inflatables that will squeeze in nicely at home. 
If you're still not convinced, take a look at how bounce houses can make kiddie parties the most fun for you and the children:
Wide Variety of Options
You will never have a hard time choosing what bounce house to buy! Inflatable bounce houses come in all shapes, styles, and designs so that you can have one for every theme. Whether your child likes princesses, superheroes, sports, or movies, there's a perfect bounce house for everything! 
You don't even have to worry about it not fitting in your backyard, as there are different-sized bounce houses for every space.
Enjoy the Outdoors
Instead of being cooped up inside watching television or playing the same old video game, the children can have the time of their lives outdoors! Bounce houses are one of the best ways to improve your child's social skills while allowing them to breathe in the fresh air and soak up Vitamin D from the sun.
A Form of Exercise
Who said exercising couldn't be fun? Having to exercise can seem tedious to a child, but you can encourage them to perform physical activities by purchasing a bounce house. All that jumping, sliding, and climbing helps the kids burn calories while having the time of their lives. Bounce houses can also help in getting the children to use their gadgets much less.
Sharpens the Mind
Bounce houses not only encourage children to engage in physical activities, but they can also get them to think, too! Some bounces houses even provide challenges and games that require kids to work together. These games help them second-think their actions, learn about teamwork, and come up with different plans—all while having fun.
Easy Monitoring
Leaving your children in game zones for a few hours can be dangerous, even with all the safety precautions in place. If you want to protect your kids' well-being without sacrificing their enjoyment, get a bounce house instead. The kids can have all the fun they want, for as long as they want, in the comfort of your backyard.
Perfect for Big Parties
When multiple kids are running around, it can be hard to keep an eye on them all the time. The bounce house is an excellent idea in keeping the children in one place. Adding a bounce house to the party drastically lessens the risk of any child getting lost and allows the parents to have a moment to breathe. You can easily observe your child while having a bit of fun yourself.
Conclusion
Bounce houses are such great help in turning up the fun. Give your child the party of their dreams while making the party planning process a breeze by renting or purchasing a bounce house from a reliable supplier near you!
Are you having a hard time planning a children's party? Well, worry no more! With Jungle Jumps' inflatable bounce houses, your children can have the best fun they ever had. As one of America's largest bounce house manufacturers, we take pride in providing our customers with top-quality inflatables at the lowest possible price. Visit our online store to buy a bounce house for your party today!