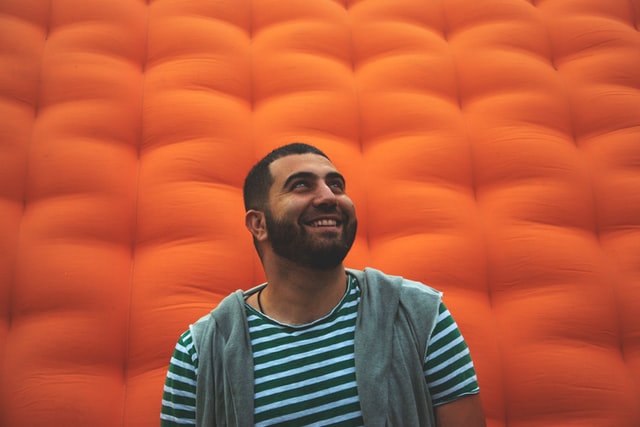 Many people love the idea of having their own business, but with the many choices available, it might be hard to decide what is the perfect one for you. One crucial factor to consider is the market you want to target. The broader the scope, the better it is for your business.
If you are looking for a business popular with both kids and adults, you should consider an inflatable business. Besides providing fun to both markets, inflatables are always in demand during parties and big events. It is an easy-to-start business that gives you opportunities year-round. Moreover, you would be in charge of your schedule.
If you are interested in this business, read on. This article will answer the most frequently asked questions before starting an inflatable business.
The Type of Bounce House to Invest In
Bounce houses come in different shapes, colors, forms, and themes. These playhouses are commonly found in children's parties and special events.
The bounce house category alone already offers you many different options, so what are the types of bounce houses you should invest in first? Here are some of the steps you need to take to figure that out:
You need to know how many inflatable units you can buy.
Identify the most popular bounce house type in your area. If you already have some inflatables, you can refer to the most requested units you have. Make sure to have an inventory of all your inflatable units for easy tracking of demands.
Consider the population in your location and the frequency of parties and events.
Consider investing in different sizes for flexibility. Smaller units are suitable for indoor use, while bigger units are best for outdoor activities.
Avoid models that are no longer in demand.
Popular Bounce House Themes
Bounce houses are common in kid's parties, and children love to have themed parties. The most common themed parties they host are the following:
Princess/Castles
Cars
Pirates
Sports
Jungle
Older kids have a wider option range. Some of the themes they love are:
Zombie
Camouflage
Video games
The Other Party Supplies You Should Invest In
Bounce houses are not the only options you have. There are also others you can offer to your customers. People love challenges while having fun. Obstacle courses might be better for adults. Slides are also an exciting option.
Remember that people prefer to offer unique experiences at their special events, so do not hesitate to invest in unique new inflatables. Customers would love it if you could provide them with a new adventure through your unique selection.
Aside from inflatables, consider renting out party supplies such as lighting, tables, and chairs so that you can be the sole supplier for the event. You can increase your potential sales and help make event planning easier for your customers.
Conclusion
Having a successful inflatable business requires great observation and decision-making skills. You need to be on a constant lookout for what is hot in the market. Watch your competitors closely to see their latest offerings. Most importantly, make it your goal to stay in the lead in the inflation industry. Having a trusted supplier to keep you updated with the latest trends is also an advantage.
If you are looking for inflatable jumpers or a bounce house business for sale, we can help. Jungle Jumps is a factory-direct commercial inflatable supplier that assists individuals and families in starting their inflatable business. Let us do the same for you. Call us today at 1-800-539-2516.