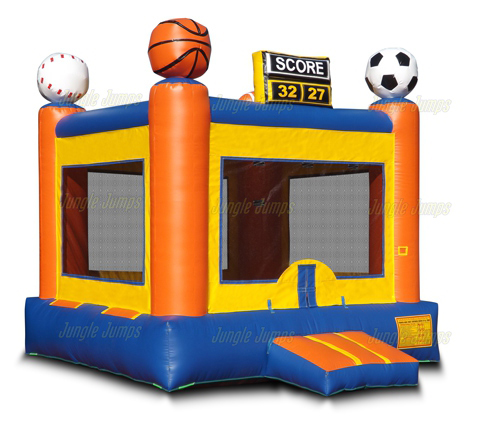 Anyone who first start the business is excited about the prospect of their business growing so large that they are able to earn a decent amount of money. Unfortunately, what most people do not realize is that when businesses grow things can be difficult. It can be very tricky for someone who owns a small business to learn how to trust another person to handle their businesses affairs. It is definitely not something that you are contemplating when you are looking at big commercial jumpers for sale.
There are a few tricks when it comes to figuring out how to delegate a part of your business to someone else. The first trick is to figure out what, exactly, you do not want to do. Figure out the things that you are currently required to do that you either are not very good at doing or that you really hate to do. Those are going to be the first things that you want to delegate to someone else. By selecting only things that you truly do not enjoy doing, or that you are not good at doing, you're making it easier on yourself to trust someone else to do the work for you. If you were to delegate something that you love doing to employee you would likely quickly discover that you have a very hard time doing it because you know that you could do the job better yourself.
Let's say, for instance, that you thoroughly hate handling billing. If you truly do detest billing than that would be something you would want to hand off to someone else. By hiring someone who is good at billing you will find that not only is it easy for you to give up the control of billing to someone else, you will also find that you feel happier in knowing that the billing is being taken care of properly. Remember: always delegate the tasks that you truly do not enjoy doing, or those that you are not very good at handling, in order to make heading off a little piece of your business just that much easier.
Summary
Article Name
What Should I Delegate for My Bounce House Rental Business
Description
It is definitely not something that you are contemplating when you are looking at big commercial jumpers for sale
Author