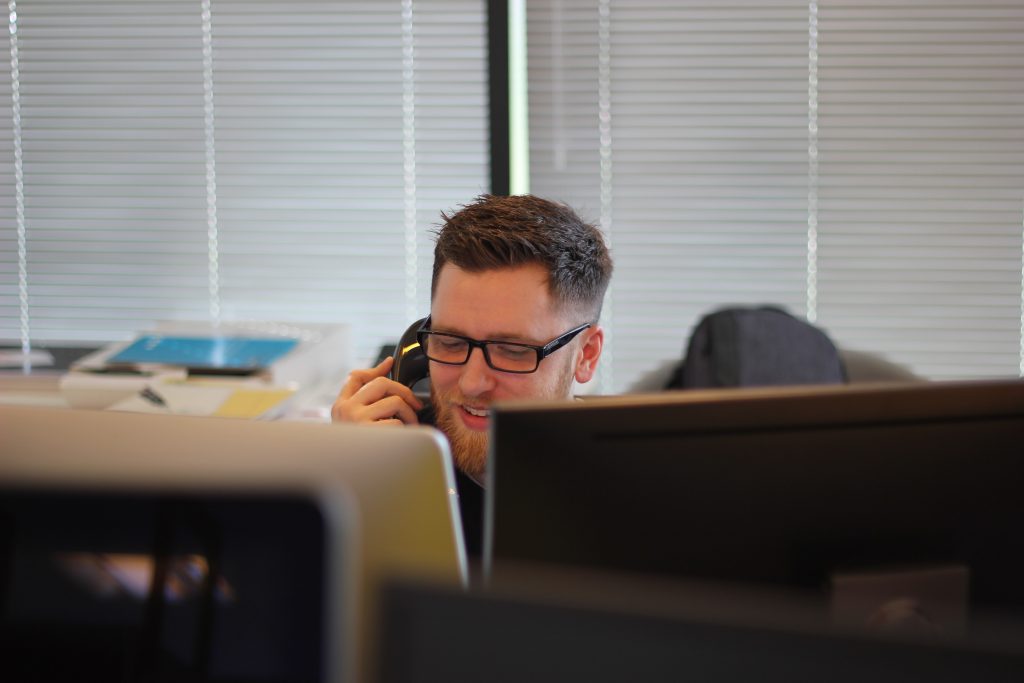 Having quality customer service is crucial for any service provider, with some depending on it more than others. For example, businesses that need to entertain and close deals by starting and ending with a phone call or email need to have a top-notch customer service staff. 
Providing jumpers, moonwalks, and other commercial-grade jumpers can have a surprisingly high level of stakes, primarily since these products will be the main attractions in large-scale parties and events.
How to improve your inflatables business' customer services
Besides luxurious birthday parties, commercial-grade jumpers are also common in large-scale festivals and seasonal events. This is why your services will be a considerable part of any occasion's success. Once a client considers subscribing to your brand, you must pull through by providing quality service that matches their expectations of what you can deliver.
In this article, we will share three qualities your customer service should develop.
Punctuality

Ordering commercial-grade inflatables are mainly for large-scale events, which is why it's necessary to show up on time to match your client's ingress and egress. It's your role as a provider to confirm the address and other details such as placement, contact person, and other relevant information to ensure your service's punctual delivery. Doing so puts the ball on your client on whether they will uphold their end of the partnership. Remember to keep track of your travel routes so you won't have to deal with heavy traffic.

Agreeability

Establishments in the inflatables business have a peculiar interaction with their clients, especially since they're dealing with two kinds of clients: parents and their children. This is why you need to be available and present for all potential concerns. Dealing with inflatables can result in several issues, ranging from transport and scheduling to technical concerns. Your staff needs to know how to handle these setbacks, primarily since some customers may act hostile during these instances.

As a general rule, it's best to instruct your staff to listen to your customers' concerns in detail, no matter how aggravated or confused they are. After giving them time to raise their grievances, it's up to your staff to provide a calm and coordinated response to solve the problem. Having agreeable people on-call to handle these inevitable workplace interactions will be an excellent way to show the brand of service your customers can expect from you.

Consistency

Inflatables suppliers generally build a list of contacts as their seasonal source of income. This is why building your client base is necessary to ensure that every service isn't just a one-time job. Having repeat clients is an excellent way to develop a consistent revenue stream, especially during festivals and holidays. Because of this, you must always provide a consistent and reliable service.

Most clients can already gauge if they'll want to work with you from the first email you send them. After getting their trust and building an expectation of the service quality you provide, you're sure to receive another call to provide for them again for a similar need.
Conclusion
Your business's hotline and contact networks double as your customer service and your sales channel, which is why it's integral to your revenue stream. You need to be capable of putting your trust in your staff to handle concerns, inquiries, and sales opportunities to ensure your inflatable business's success.
Besides having the right training for your team to handle clients, you need to ensure that the products and service you deliver are top-notch as well. At Jungle Jump, we have a wide selection of wholesale commercial inflatables for sale to inflatables establishments worldwide! Order from our catalog today to receive quality products that match your quality customer services.