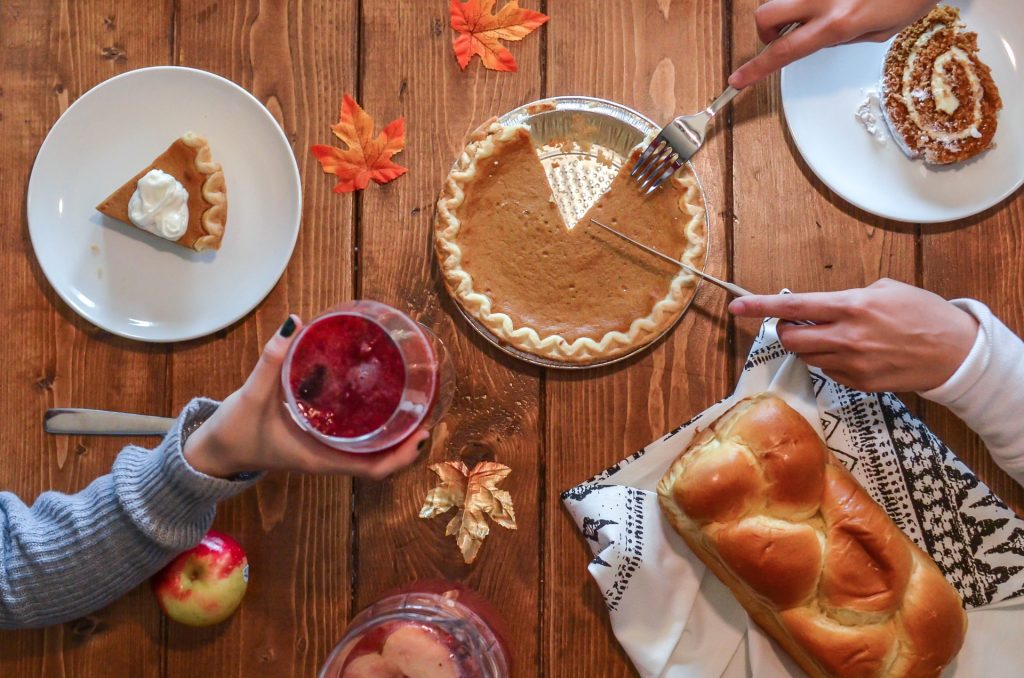 Different seasons call for different party ideas. Out of all the seasons that you may experience in your life, fall definitely takes the cake when it comes to being one of the most serene and upbeat at the same time, a perfect balance that results from the relaxing farewell of summer while being at the front door of winter. Think of it as a bridge between the two, where things are just bound to get exciting as each week passes.
With that being said, you may be planning to have a fall-themed party of your own. In such a case, you have a lot of preparations to do and things to consider before you can even decide on a definite celebration date. Trying to come up with an event that will be successful until the very end is hard, so why not put more than enough effort to make it one of the most memorable for you and your guests?
If you would like to know how it is done, look no further than our tips below. We have listed a couple of pointers for your reference to help you set things in place and prepare everything.
1. Take the Season into Account
We probably wouldn't have to say this, but in order to come up with a fall-themed party, you must be in touch with the symbols and relevance of the season. Coincidentally, it is also the Halloween season, so some of its elements are somewhat similar. Pumpkins, dried orange leaves, apples, you name it! Everything that is in tune with fall deserves to be represented in your party.
Your local decor shop may even have a few of the themed decorations available for purchase.
2. Consider the Food That You Are Going to Prepare
A fall-themed party deserves a fall-themed feast. As a matter of fact, you have a lot of options to choose from. Since it's also Halloween season, you may go for pumpkin or apple recipes. You can even organize a complete course, lunch and dinner if you plan to have a long party that will last for almost a whole day.
This is already made easier since you have options that are much easier to execute, owing to the power of the internet and their countless online recipes.
3. Set Up a Bounce House or Jumpers
If your party isn't just limited to adults, you may opt to include a couple of jumpers. For those who are not familiar with it, they are basically inflatable castles that you would see at kiddie parties. Of course, not all bounce houses are made equal, so you should still consider picking a jumper that matches the event in question.
Due to the customizable nature of jumpers, you may find one that captures the theme perfectly.
Conclusion
Planning a fall-themed party may not be as simple as planning your own birthday; however, you can still be able to pull it off by remembering the pointers we have listed above. Be sure to take the theme into account, prepare a few delicacies that match the overall theme, and do not forget to spice things up with inflatable jumpers.
Plan out your party early on and have an unforgettable celebration.
If you are looking for a reliable source of bounce houses for sale, check out our selections at Jungle Jumps. We offer a variety of jumpers and moonwalks that are sure to add flair to your celebrations, may it be birthdays, anniversaries, and even company events. Contact us today for more information about our products and their prices.