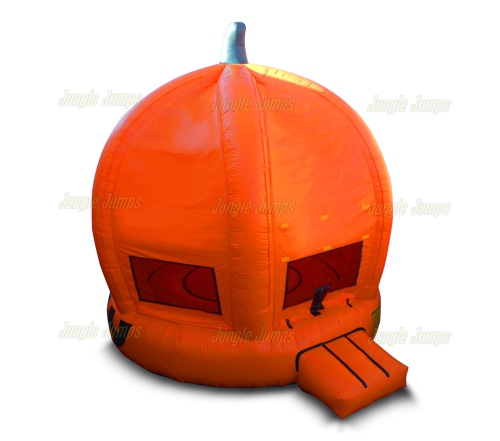 You've decided that you are ready to take the leap into the world of financial freedom and you are going to start a bounce house rental business. This type of business can be extremely lucrative, but first things first – you need to actually have a bounce house that you can rent out. Here are a few tips that can help making that first bounce house purchase a bit easier.
Tip #1: Make sure you know everything about the manufacturer before you make your first purchase. It is not enough to simply look at a bounce house unit and to think that it looks perfect for your business. You need to make sure that the manufacturer you are purchasing from is one that has a good reputation, and that the manufacturer is one that truly stands behind their products. Never look to simply purchase a unit without knowing anything about the manufacturer – this will always make you wind up in trouble.
Tip #2: Make sure you do a bit of research about the type of bounce houses that your competitors have before you make your first bounce house purchase. In order to separate yourself from your competitors you will want to have units that are different from the ones that they offer. If you have the exact same units that your competitors do people expect to be charged the same amount from both companies. If, however, you have different units from all the others you can charge what you need to charge without having to worry about their pricing.
Tip #3: It's also very important that you start your business simply. You do not want to start your business with some of the most expensive, and ornate, bounce houses that you can find. Stay with simple, high quality, high volume bounce houses that can allow a maximum amount of people while also standing up to the test of time.
Follow these tips and you should find that it is much easier to locate the perfect bounce houses to start your very own bounce house rental business.
Summary
Article Name
Tips for Making That First Bounce House Purchase
Description
Here are a few tips that can help making that first bounce house purchase a bit easier
Author