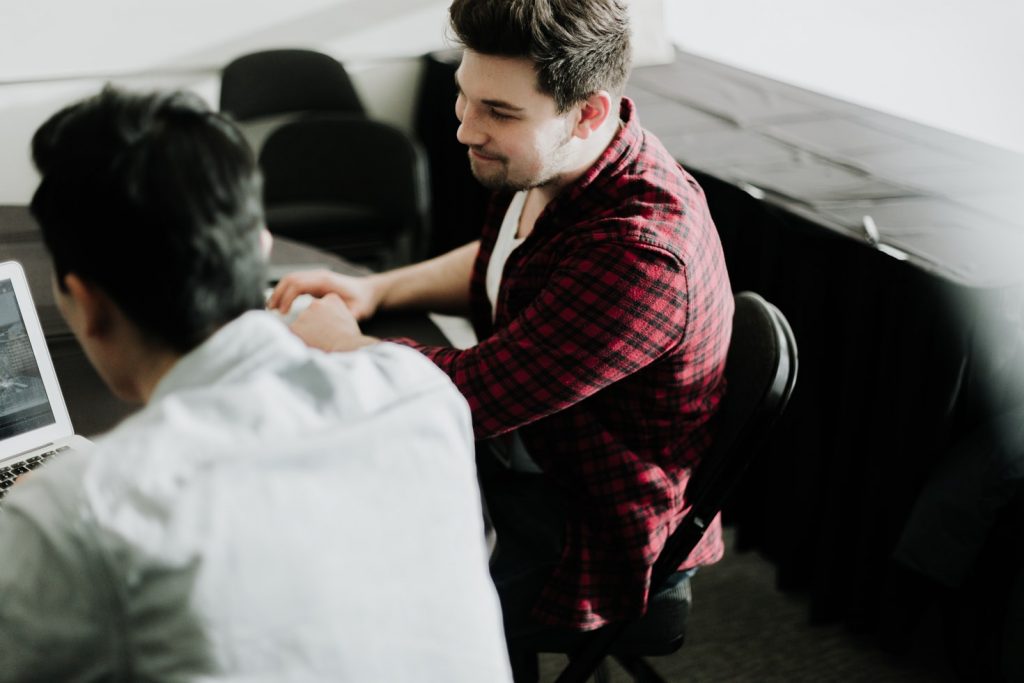 A bounce house business is an excellent way to start your own enterprise. Nowadays, children still like having bounce houses at their birthday parties. However, inflatable slides, obstacle courses, and other elaborate tents have been developed. These inflatables are more expensive than the traditional ones. You can start a small business while working part-time, making this industry more financially accessible than some other businesses. If you're interested in starting your own bounce house rental business, here's what you need to do:
Plan the business
Your first step is to get an estimate of how much you can make each month. The inflatable business works on a unique concept—for each rental, you charge a small fee to the party host, but this money covers you for any future damage to the inflatables. In other words, you don't charge your customers for the rental; instead, you charge a handling fee. You'll also need to figure out the cost of renting space and a vehicle to get the supplies and products to the events. It could be a lengthy process, but be patient, and you'll get there.
Get the Permits Required for the Business
It's not a good idea to start your business without official permits. If you want to do this right, you need to process all the necessary paperwork to operate a legitimate business. The permits and licenses you need depend on the state and the county you live in. In some areas, you have to have a business license and a tax number. In some areas, you have to have a permit, which varies based on the size of your business. If you're going to do events, you have to have a permit. Occasionally, you'll need a business license.
Rent Space and Acquire Supplies
If you're running your operation on a commercial property, you're going to need space. This is where you'll keep your inflatables. If you're running an event, you'll need to make sure you have enough space for your set-up. It's best to start small, as you can expand later.
As for supplies, you need to make sure you have everything you need regarding inflatables, tables, chairs, and games. Choose a brand from a recognized company that sells inflatables. You can purchase from a manufacturer like Jungle Jumps that's been producing inflatables for decades. If they have a good track record and a decent number of customers, they should be the right choice.
Establish a Marketing Strategy
Once you're up and running, you need to establish a marketing strategy. You can reach out to people by attending local events and advertising on the radio. You can also post an ad on Facebook and direct people to your website. Once you get a good number of customers, you can hire people to assist you with your business.
This is just the beginning of your business. Don't forget to keep your eye on the market to see what else is coming. The moment you see something you can do to improve your business or make your customers happier, you can make the adjustments. You can also reach out to the manufacturer to find out what's coming up and get your hands on the new items.
Find Potential Rental Customers
To get the ball rolling, start by posting flyers in your area. If you're running a public event, you have to have a permit. This will allow you to advertise the event legally. You can also set up a website to bring in more customers. You can run a Facebook page and put it on a blog.
Conclusion
Now you know how to start a bounce house business. The most important thing is to keep a positive attitude and avoid getting overwhelmed. Keep in mind that it's a long-term business, so you can't expect overnight success. There will be a lot of work involved in constructing the right strategy and gaining a positive reputation, but it's worth it if you really want to create a successful business.
Jungle Jumps is your ultimate source for inflatables, bounce houses, moonwalks, and jumpers. We are one of the largest manufacturers of commercial-grade bounce houses in the country, with over a hundred different styles of inflatables available. If you're looking for a trusted manufacturer of commercial inflatables, Jungle Jumps is the one to call. Contact us today to order our inflatables!