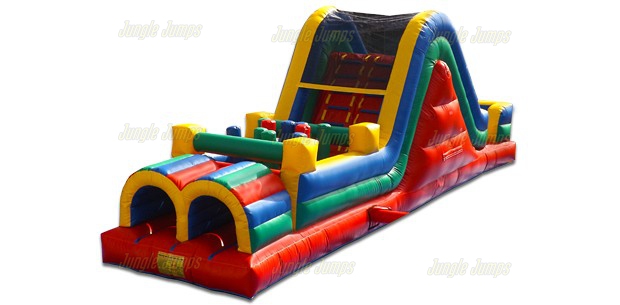 There are always fads that come and go, and while sometimes these fads are absolutely silly, there are times when they can be extremely beneficial to your business. One of the current fads that is all over the Internet is called social couponing. Social couponing works like this: a person goes onto a social couponing website and finds a deal something like pay $15 and get $30 worth of products. So how can you use social couponing to help your business to expand and to earn an even greater profit?
If you do it correctly, social couponing can help you to expand your business in a huge way, but you need to make sure you know exactly what you're doing before you sign up for it. There are numerous stories you can find online about companies who have signed up for social couponing but who were unable to follow through with the deals that they offered their customers due to overwhelming demand. This can be the death of a company as it shows that you do not follow through on your promises or your deals.
There are a number of deals that you can offer through social couponing website, but you need to make sure that any deal that you offer you're going to be able to follow through on. When it comes to renting inflatable jumpers, things can get tricky as you only have so many jumpers to rent out and so much time to be able to do it in. If you have other sorts of party rental items, however, you may be able to offer some sort of a social couponing deal with the other rental items that you own.
For instance you may be able to offer a deal like rent to inflatable jumpers and receive rentals for a popcorn, hot dog, and cotton candy machine for free. You can offer great deals on renting your inflatable jumpers out, you just need to make sure that it is explained thoroughly that you will only be able to follow through on the deal if they book on a date that is available, you can even give a list of available dates if you would like. Make sure you select a social couponing website that that is reputable and that you know exactly what you jumping into before you sign up for it.
Summary
Article Name
Should You Use Social Couponing For Your Inflatable Jumpers Business
Description
When it comes to renting inflatable jumpers, things can get tricky as you only have so many jumpers to rent out and so much time to be able to do it in
Author