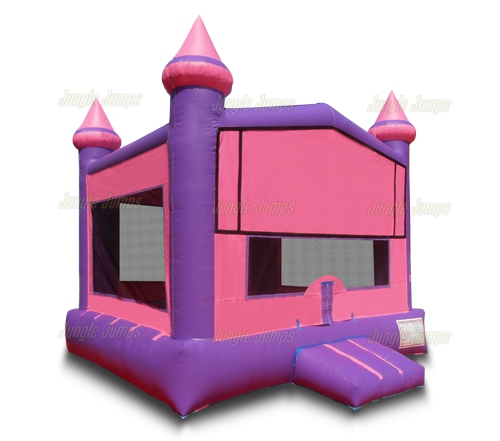 When you start an inflatable bounce house rental business your main concern, at least at first, is trying to get new clients to find your website. Once they have found your website, and thus your business, you can begin to start renting out your units. If you play your cards correctly and do your research you should be able to expand your business significantly. But what do you do once you have expanded your business to the point that you can live off of the money you make from your bounce house business alone? One option is to expand into an indoor bounce house business.
This type of business is one that is becoming extremely popular, especially in urban areas. Often, and city areas, families do not rent an inflatable bounce house for a birthday party because they have nowhere to put it. This is extremely common and is a problem that many bounce house rental business owners run into. How do you help these clients out? By having your own location available for your use.
Some rental business owners simply purchase a large warehouse that they then rent out as necessary to their clients or to others who wish to use the space. Other owners, however, take things a step further and set up an indoor bounce house business. This type of business requires that you leave the unit inflated during your operating hours and that you charge people to come in to your business and to use the units for a specified amount of time.
This type of business can be a great way to expand your already thriving rental business but there are some things you should know. First of all, you need to remember that you will have overhead if you have an indoor business. You need to be able to make enough money to pay the rent on the space and their often specific types of paperwork you will need to have done in order to run this type of business in your city or town.