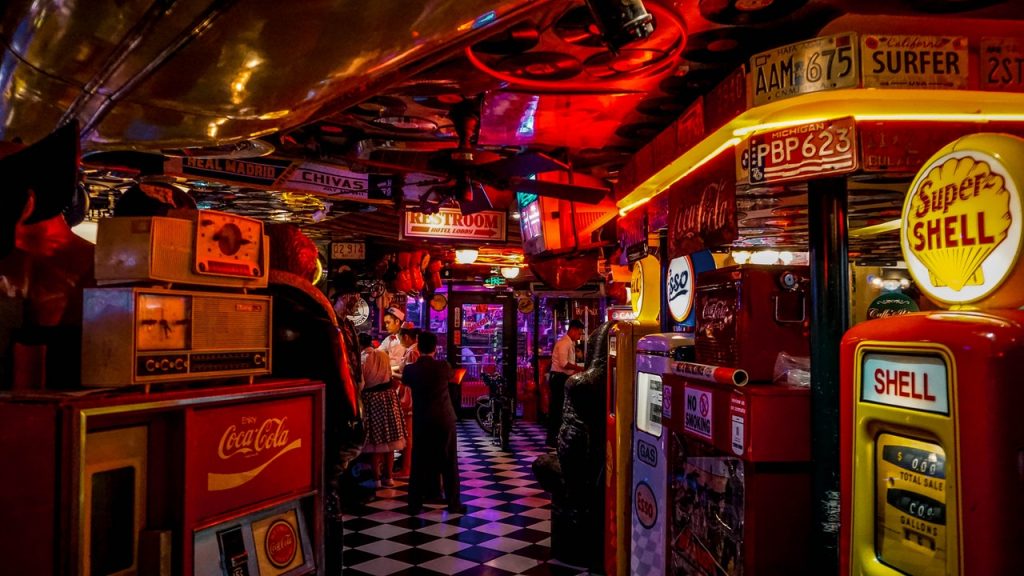 When you think of fun places to spend time in, you think of arcades. It just has an atmosphere of fun, carefree times, where everyone is enjoying the facilities and playing games with friends and family.
Young or old, anyone can go to an arcade and test their skill against a machine. If you want to start an arcade business, here are some things to consider.
1) Maintenance and Background Activities
It is important to know that running an arcade business requires a lot of maintenance. The machines will still require repairs no matter how well you take care of them. Some systems may need more attention than others.
Be sure to check machines regularly to make sure they are functioning properly and do not suffer from minor problems that would be recommended to be repaired. A lot of people may play on the machines and, in some cases, not do so gently. If there are minor repairs, you may wish to consider doing them yourself or calling a professional.
2) Business and Marketing Plan
When you are thinking about starting an arcade business, it is important to do some basic planning for it. You need to consider the type of arcade business you wish to start, the business plan, and some marketing.
It is important to keep costs down as much as possible. This would include the location and state of the building and the machines. If you are looking to lease or rent the building, be sure to check whether the business can have machines on location. Some may not allow it since it may be a distraction to the business.
The business plan should include the estimation of costs and the profit that can be expected. If you have any concerns about the plan, you should seek assistance from a professional, such as an accountant.
3) Customer Analysis
If you do not know your customers, you may not be able to meet their needs. Therefore, when you are thinking about starting an arcade business, you will have to understand them.
This would mean checking your competitors, what they have to offer, and what they are lacking. You will have to consider the location and whether or not people will pass by every day.
4) Finding Games
When you are starting an arcade business, it is important to find the types of games that would be popular. Being able to attract customers is a great way to grow your business.
If you are able to find games that are popular, you are more likely to see success. The games should be in good condition as well. Before you buy machines, you should be sure that they are working properly. If they are not, you will have to spend money on repairs, which can be a considerable expense.
5) Setting up Your Business
When you set up your business, you need to consider leasing or renting the space. If you have the money, it is better to consider purchasing the property, especially if you have an idea of what you want your business to be. You can do this by looking at the market and seeing how much you can afford.
It is important to consider the location since customers will be coming to your business. You may need to set up a space to entertain your customers. It is also important to think about the building's state and maintenance costs.
Conclusion
Running an arcade business is something that requires a lot of money and time. However, it is also something that has a lot of potential. If you are interested in this type of business, you can start with a small business then work your way up to a larger venture.
Give your arcade that little extra something with the best bounce house packages. At Jungle Jumps, we offer commercial bounce houses that will give your arcade a fun, youthful atmosphere. Take a look at what we have to offer on our website.