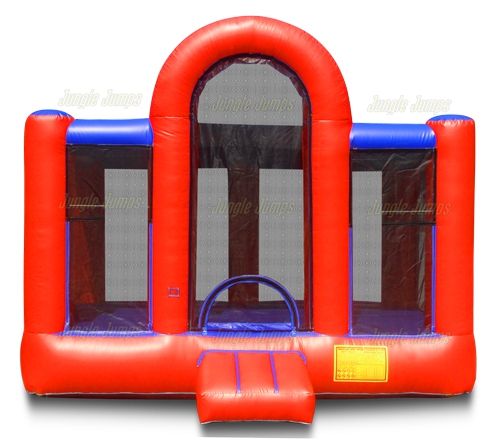 There are two things that you need to focus on when you own a bounce house rental business: getting new customers and keeping your current customers. There are lots of different ways you can get new customers, running sales to running contests. Keeping your current customers, however, is definitely not the easiest thing the world. There are number of things you can do, however, in order to keep your current customers happy starting with making sure that they know how important they are to you.
When you own a commercial bounce house rental business, there are a lot of things you can do to make sure your current customers know that you appreciate them starting with thinking them on your social media website. If you go on Facebook or on twitter and think your clients on a regular basis, making sure you tell them how much you appreciate them and how your business would never be the same without them, they will enjoy it. This shows them that you realize that they are your income and that you appreciate them.
Starting in newsletter is also a great idea. A newsletter allows you to keep in touch with all of your clients regularly and to give them little nudges about calling to rent the unit. For example if you have a newsletter and you start writing in February about how your units are booking up quickly, your clients may be more likely to contact you for a commercial bounce house unit that they need to rent in June.
The Christmas cards are also a wonderful idea. Anyone who receives a Christmas card tends to like it, especially if the Christmas card contains a little gift as well. In order to send Christmas cards to your clients you will need to make sure that you keep a database of all of their addresses – it's also a good idea to comment on the database how frequently the customer has rented from you. Send Christmas cards that you personally sign along with a little gift, such as a coupon for a percentage off of their next commercial bounce house rental. These are just little ways to make sure that your clients know how much you truly do appreciate all of their business.
Summary
Article Name
Keeping Connected with Your Customers in Unique Ways
Description
When you own a commercial bounce house rental business, there are a lot of things you can do to make sure your current customers know that you appreciate them starting with thinking them on your social media website
Author