As summer approaches, it's time to plan exciting activities to keep both kids and adults entertained. Look no further than the most Instagram-worthy inflatable slide options of the year! Ideal for backyard parties or vacation fun, these incredible water slides will ensure a memorable summer for everyone involved.
Benefits Of Inflatable Water Slides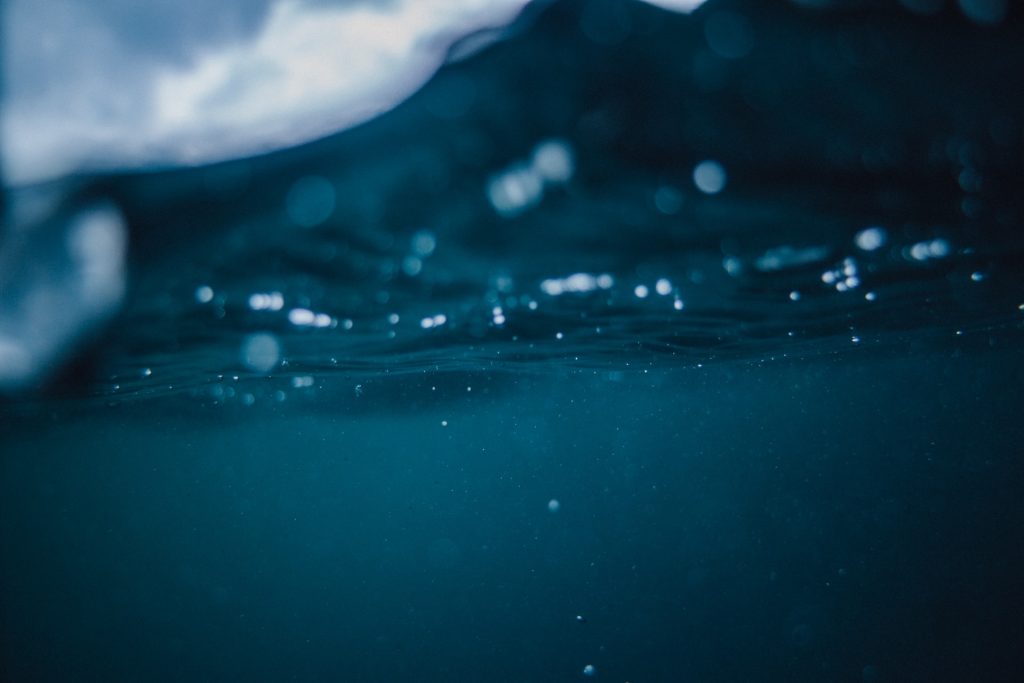 Inflatable water slides are one of the most enjoyable activities for any pool party or summer event. They provide hours of entertainment, as well as a chance to cool off in the hot summer months. Not only that, but they also offer several benefits that make them a great choice for any event.
One major benefit of inflatable water slides is their versatility. With different sizes and shapes available, there's an inflatable slide to fit any space or budget. This means you can set up a massive waterslide on your property or even a smaller one in your backyard, depending on your needs. Inflatable water slides are also easy to set up and take down – all you need to do is blow it up with an air pump and you're good to go!
Another advantage of inflatable water slides is their safety features. Most models come with safety mats around the edges for added protection against slipping and sliding off the side. The smooth surface also helps reduce the chances of injury from falls and other accidents, making it a great choice for families with young children. Additionally, many inflatable water slides even feature padding on the sides for extra comfort when playing or lounging around the pool area.
Inflatable water slides provide plenty of thrills while still keeping everyone safe at your event or gathering. They're an ideal way to add some fun to your summer festivities without worrying about anyone getting hurt in the process!
Size And Weight
When it comes to size and weight, inflatable water slides come in a wide variety of shapes and sizes. The most popular slides are the large-scale ones that take up a significant amount of space in your backyard. These slides typically measure between 10 to 15 feet long and 6 to 8 feet tall, while weighing around 100 pounds when inflated.
The smaller-sized options are great if you're short on space or have younger children who might be intimidated by the larger slides. These mini slides usually come with a built-in pool at the bottom and measure around 5 to 7 feet long and 4 to 5 feet tall. They're also lightweight, usually weighing about 25 pounds when inflated.
No matter what size you choose, an inflatable water slide can provide hours of fun for all ages – from toddlers to adults! There's something for everyone; just make sure you check out the specs before purchasing so you know exactly what you're getting.
Age Group Suitability
The safety and enjoyment of all users need to be taken into account when considering what inflatable water slide is best for your family or group.
The majority of these slides are suitable for children aged four years old and above, however, some models may have age restrictions due to specific features such as height or weight limits. It's important to read the manufacturer's guidelines carefully before making your purchase. Additionally, it's also a good idea to read customer reviews and feedback to ascertain which slides are best suited for different ages.
It's also worth noting that many of these inflatable water slides come with adult supervision required to ensure safe operation and provide additional peace of mind. With this in mind, it's important to factor in the availability of adults who can supervise if you intend on purchasing one of these slides.
Overall, age group suitability should be considered carefully when purchasing an inflatable water slide. By ensuring you select a slide that matches the ages of your family or group, you can enjoy hours of fun with confidence knowing everyone is safe and having a good time.
Top 3 Best Instagrammable Inflatable Water Slides Of The Year
MODEL: 
SL-1435-C
W X L X H:
15 x 33 x 20
UNIT LB:
536
MODEL: 
SL-WS172-M
W X L X H:
14 X 30 X 14
UNIT LB:
360
Description
Elevate the excitement at your upcoming outdoor event with our massive commercial inflatable water slides for sale by Jungle Jumps. This model boasts two lanes for optimal enjoyment. Guests can access the slide by climbing the ramp situated on the right side of the inflatable slide. At the base, a spacious splash pool awaits for added fun. As with all our products, this water slide is constructed from sturdy, long-lasting vinyl material. Featuring a two-tone blue base complemented by purple, green, and red accents, the design is both eye-catching and functional. Inflatable arches at the top and base ensure enhanced stability for the structure.
MODEL: 
SL-1186-B
W X L X H:
19 x 25 x 18
UNIT LB:
470
Description
This vibrant, industrial-grade inflatable wet slide features two slide lanes for double the enjoyment. Participants can ascend the centrally-located ladder before deciding which side to slide down. Generous splash pools await at the bottom of each lane, providing a refreshing finish. The slides are angled apart, allowing easy access to the ladder for young guests. High-bolstered sides and bumpers ensure safety while they revel in the cooling sensations. At the top, inflatable arches adorn the entrances to the slides. Crafted from bright, primary-colored vinyl fabric, our durable and reliable wet slide model is built to last. This sizable unit is perfect for larger outdoor events and all kinds of parties.
Other products are also available here:
→(https://www.junglejumps.com/shop/inflatable-slides-c-3.php)
Conclusion
In conclusion, as summer arrives, it's essential to find entertaining activities to keep both kids and adults amused. The most Instagrammable inflatable water slides of the year offer a fantastic solution for backyard parties or vacation entertainment, creating unforgettable memories for everyone involved. These slides provide numerous benefits, including versatility, ease of setup, and safety features, making them a popular choice for events of all sizes.