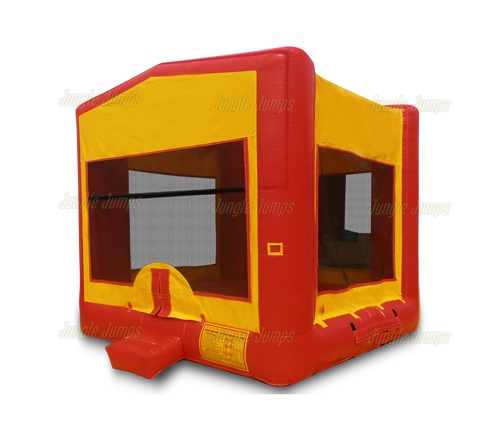 When you first look at inflatable jumpers for sale in order to start your home based bounce house rental business it is unlikely that you took into consideration the vast amount of stress that comes with owning a business. Look online and you will find hundreds of websites that tell you how amazing it is to own any sort of home-based business. On paper, the idea of owning a business is amazing. You get to make all the decisions and you get to be your own boss earning as much money as you want. The reality of the situation, however, is extremely different and one of the biggest reasons why so many bounce house rental businesses fail is because the owners do not know how to handle stress.
It is extremely important that you learn how to handle a great deal of stress when you run your own business. It is not easy to tell everybody the one thing that they can do to alleviate stress, this is simply because everyone handle stress, and alleviates it, in a different way. Some people enjoy taking want bubble baths for other people like to go out to the shooting range. The vital part about all of this is that you need to figure out how you can alleviate the stress in your life the fastest way possible. Where can you go, or what can you do, that completely and totally relaxes you? Figure this out and plan on doing it at least once a week and you will find that the stress level you currently have decreases significantly.
Also, learn how to depend on other people. You are only one person and, if your business is successful, it is going to grow beyond what you can handle yourself. Figure out who around you is best equipped to help you out and, once you figure out who that is, bring them on board slowly. Once you learn how to trust another person, and are able to hand off some of the work to that person, you will find that the stress decreases, again, significantly.
Summary
Article Name
Handling the Stress of a Home-Based Business
Description
When you first look at inflatable jumpers for sale in order to start your home based bounce house rental business it is unlikely that you took into consideration the vast amount of stress that comes with owning a business
Author