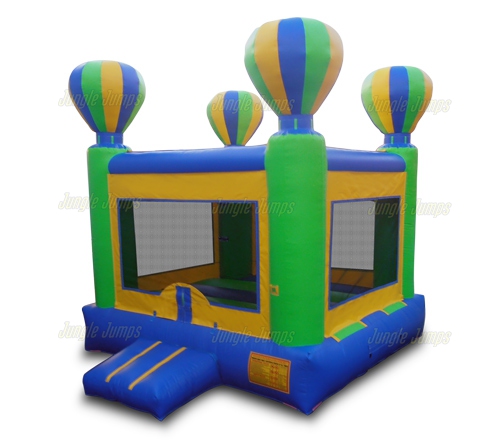 There are many reasons why small businesses fail. If you look at the news you will hear, on a regular basis, about business is being forced to close due to financial reasons. One thing that you don't hear, however, is what exactly transpired to force the business to have to close. Sometimes the business is forced to close due to bad accounting and other times it is forced to close due to bad products. When it comes to a bounce house rental business, however, many times this type of business is forced to close due to bad judgment.
One thing that you will read about if you do your research on bounce house rental businesses ahead of time is that most experts in this industry recommend that you get simple, gender-neutral bounce house units when you start your business. These simple units tend to rent out fairly easy and are what most parents are looking for when they call to rent out a bounce house unit. Also, when you look for commercial inflatable bouncers for sale it is likely that some of the most affordable once you will find are the most simplistic ones. It is important that you think about your clients and not about yourself. If you think about your wants, and put those above your clients wants, you will likely find that you will need to close your doors much sooner than you would want to.
This is one reason why many people wind up closing their doors – because they put their wants ahead of their customers. You have to remember who is paying the bills – the customer. It is the customer who pays for everything you have, from the commercial inflatable bouncers for sale that you purchased to the gas that goes in your vehicle in order to get to the location. Make sure that you think about what your clients want ahead of what you want. You can even make it fun by going onto your social media website and showing all of your friends and family pictures of the different units you're looking into purchasing and asking them a which ones they prefer.
Summary
Article Name
Description
It is the customer who pays for everything you have, from the commercial inflatable bouncers for sale that you purchased
Author