Do you want to buy an inflatable house in Vermont?
Read our new article about the best inflatable bounce house for sale in Vermont by Jungle Jumps the number 1 bounce house supplier in Vermont!
Do you know Jungle Jumps?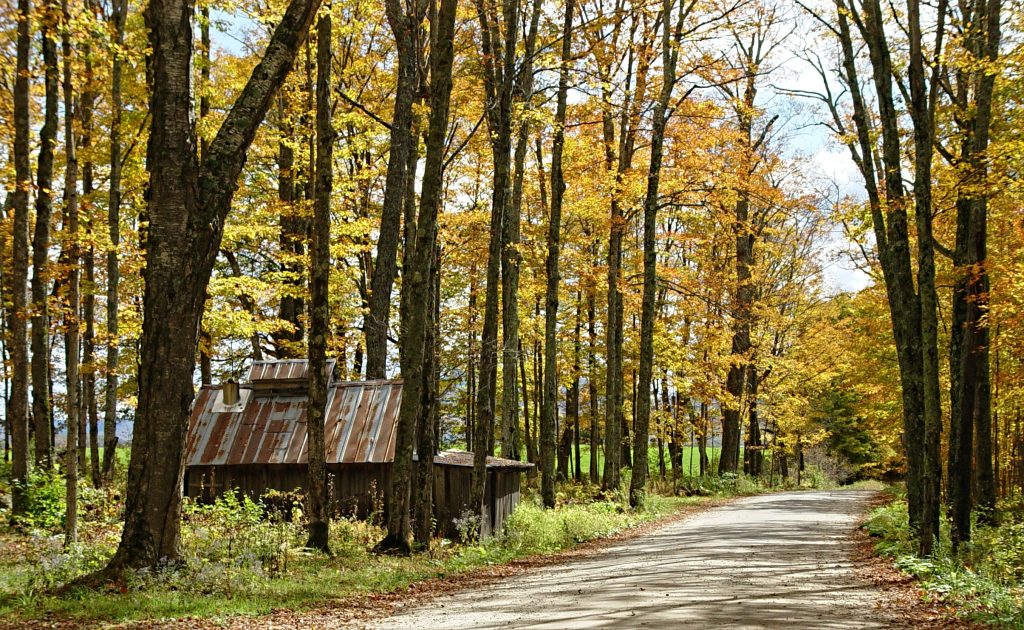 Jungle Jumps is a leading manufacturer of commercial inflatables in the United States, based in Pacoima, California. Our in-house team of designers uses the latest technology to create high-quality inflatables that are both functional and visually appealing. We are constantly innovating and developing new products to offer our customers a wide range of options.
Quality is our top priority in every aspect of our manufacturing process, using only the best materials and construction techniques. Our product line includes a variety of inflatables such as bounce houses, water slides, combo units, inflatable games, and other interactive options. We have extensive experience in manufacturing bounce houses and offer a wide selection of styles and colors, with seasonal free shipping offers. Our water slides and combination wet/dry slides are perfect for outdoor events during the warmer months. We also offer customized inflatables to meet the specific needs and vision of our customers. We also have bouncer house accessories and event items that will be great additions to your business.
Jungle Jumps is the best inflatable bounce house for sale in Vermont available on:
-Burlington
-Essex
-South Burlington
-Colchester
-Rutland city
-Bennington
-Brattleboro
-Milton
-Hartford
-Essex Junction
-And more…
Top 5 best inflate bounce houses for sale in Vermont
1) Pirate Bounce House
Model: 
BH-1400-B
W X L X H:
13 X 13 X 14
UNIT LB:
169
Description (Pirate Bounce House):
Our Pirate-themed bounce house is a favorite among customers. It has large mesh-covered openings on all four sides, inflatable cannons and roofline parapets for extra decoration, and an inflatable entrance/exit ramp located in the center of the front wall. It's crafted from durable commercial-grade vinyl material, ensuring it's of the highest quality in the industry.
2) Princess V-Roof Castle 
Model: 
BH-1202-B
W X L X H:
13 x 13 x 15
UNIT LB:
175
Description (Princess V-Roof Castle):
Our commercial-grade inflatable princess castle bouncer is a hit with children, offering a large play area and bright colors. As a leading manufacturer of bounce houses in the United States, Jungle Jumps crafts our products using tough and durable vinyl material, ensuring they will last for years. The peaked roof provides additional headroom, and the 13'x13′ exterior is spacious enough to accommodate multiple participants at once. This inflatable can be customized to fit your specific needs and we provide a vinyl patch kit with glue for easy maintenance and long-term use.
3) ATV Bounce House
Model: 
BH-2132-C
W X L X H:
17 X 17 X 18
UNIT LB:
243
Description (ATV Bounce House):
This colorful and exciting inflatable bounce house for sale is perfect for an off-road adventure. It features an inflatable all-terrain vehicle (ATV) on the roof and four wheels for easy transport. Constructed with durable commercial-grade vinyl material in bright red and deep blue, it is built to last and is appealing to children. The peaked roof and inflatable entrance ramp lead to a spacious interior play area with mesh-lined window openings on the sides.
4) Sport Arena with Score 1 
Model: 
BH-1062-B
W X L X H:
13 x 13 x 14
UNIT LB:
175
Description (Sport Arena with Score 1):
Jungle Jumps offers a top-of-the-line commercial inflatable sports arena-styled bouncer that is perfect for sports enthusiasts. It features inflatable sports balls at each corner and a simulated scoreboard above the entrance. The large screened-in openings provide airflow and visibility, while the bright, commercial-grade vinyl material adds visual appeal. Measuring 13'x13′, the bouncer provides ample space for fun. Each purchase comes with full illustrated instructions for easy set-up.
5) USA Moonwalk
Model: 
BH-1094-B
W X L X H:
13 X 13 X 15
UNIT LB:
175
Description (USA Moonwalk):
This patriotic inflatable bounce house is a popular choice among customers offered by Jungle Jumps. Made in the U.S.A., it comes in two sizes for events of any kind. The smaller model has a 13'x13′ interior play area, while the larger has a 15'x15′ interior. Both feature inflatable turrets at each corner in festive red, white, and blue vinyl. Printed white stars add even more patriotic flair. Mesh-covered openings can be found on each side. We also include rental contracts with your company's information, making it easy for you to start renting it out to customers.