Do you want to buy an inflatable bounce house in Pennsylvania?
Read our new article about the best bounce house for sale in Pennsylvania by Jungle Jumps the number 1 bounce house supplier in Pennsylvania!
Do you know Jungle Jumps?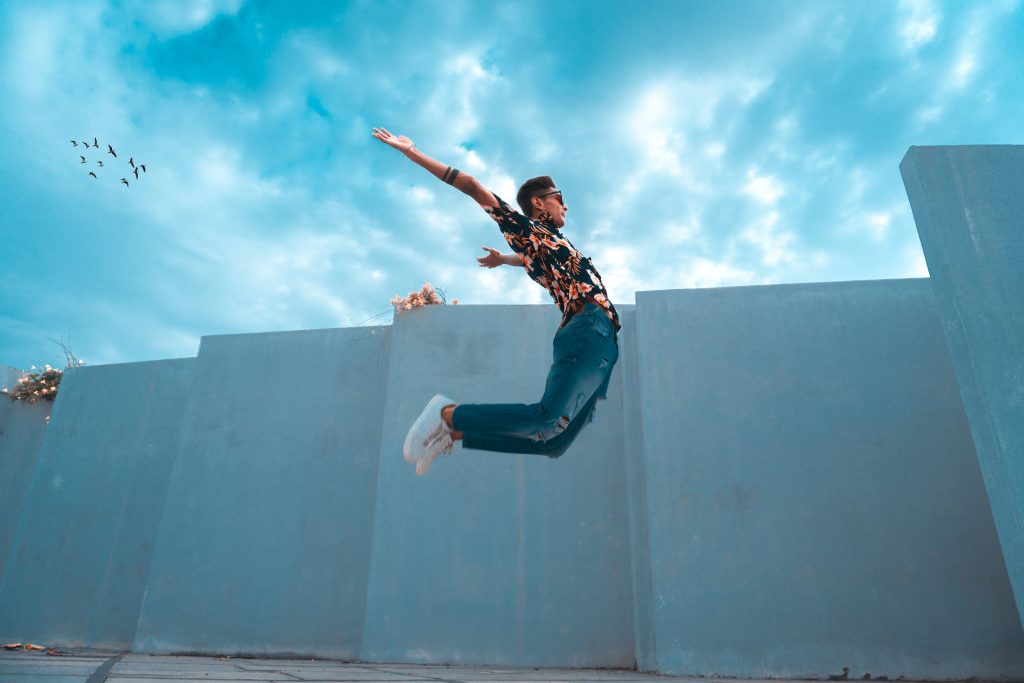 Jungle Jumps is a leading provider of commercial-grade inflatables in the US, with a 24,000 sq ft manufacturing facility in Pacoima, California. Our in-house team of graphic and product designers uses state-of-the-art technology to create high-quality inflatables. Our designers are constantly innovating to offer customers a wide range of products. We use only top-quality materials and construction techniques to ensure that our inflatables, whether for backyard or commercial use, are exciting and durable.
Jungle Jumps is the best inflatable bounce house for sale in Pennsylvania available on:
-Philadelphia
-Pittsburgh
-Allentown
-Erie
-Reading city
-Upper Darby
-Scranton
-Lower Merion
-Bensalem
-Abington
-Lancaster city
-Bethlehem city
-Bristol township
-AND MORE!!
Top 10 best inflate bounce houses for sale in Pennsylvania
1) Colorful Moonwalk 
Model: 
BH-1181-B
W X L X H:
13 x 13 x 15
UNIT LB:
175
Description (Colorful Moonwalk):
This bouncy castle for sale offers castle-like styling on the exterior, with inflatable turrets at the four corners and incredibly vibrant coloring. The color comes from our stern, tear-resistant vinyl material. This material is built to last for years of regular use, giving you tons of fun with this bouncer play area. A 13'x13′ bouncer gives jumpers a lot of room to bounce around, and an optional basketball hoop can be used for fun gameplay. Full instructions and a patch kit to maintain your new inflatable are included in your purchase.
2) Sport Arena with Score 1  
Model: 
BH-1062-B
W X L X H:
13 x 13 x 14
UNIT LB:
175
Description (Sport Arena with Score 1):
Jungle Jumps provides a variety of inflatable bouncers for sale. Our most popular selection is the commercial sports arena-style jumper, with balls on each corner and an illuminated scoreboard above the entrance flap. The large screened-in openings allow air to flow while keeping insects out; people watching from outside can see all the fun inside thanks to our bright color scheme. There's plenty of room for enjoyment with its 13'x13′ exterior area. We include full illustrated instructions with each purchase so you can get your bouncer up and running quickly!
3) Pink & White Castle
Model: 
BH-2027-B
W X L X H:
13 x 13 x 15
UNIT LB:
175
Description (Pink & White Castle):
The Pink & White Castle Castle Bounce House is a lovely spot for little princesses to play. The 13'x13' exterior area is large enough for bouncing and sliding, while the inflatable ramp makes it easy to get in and out. Made from durable vinyl and trimmed in bright white, this castle looks great anywhere! Four turrets stand at each corner to make it look like a real castle. Mesh openings on all four sides let fresh air in and provide wonderful views of the fun inside.
4) Aloha Tropical Bounce
Model: 
BH-2264-B
W X L X H:
13 x 13 x 14
UNIT LB:
175
Description (Aloha Tropical Bounce):
Our compact Tropical Bouncer is perfect for smaller events and indoor use. It might be close, but it doesn't skimp on quality or style! The bouncer features four large mesh panels, one on each wall. An entrance/exit ramp and flapped opening are situated on the front of the unit. To give this commercial-grade jump house a tropical vibe, we've used vibrant marbled vinyl in shades of purple and blue, then added simulated inflatable palm trees at each corner of the unit. Endless hours of fun are in store for young partygoers thanks to the quality and durability of our inflatable bounce houses.
5) Module Jumper
Model: 
BH-1079-A
W X L X H:
10 x 10 x 11
UNIT LB:
100
Description (Module Jumper):
Get ready for fun! Our large bounce house for sale measures 13'x13′ on the outside, comes with a peaked roof and offers extra headroom compared to some of our other commercial-grade creations. The brightly-colored exterior is made of our rugged, durable commercial-grade vinyl construction, which stands the test of time. Two small mesh windows grace the front of the jumper, while larger openings on the back and sides provide great ventilation. Step-by-step instructions with photos are included so you can get started quickly.
6) USA Moonwalk
Model: 
BH-1094-B
W X L X H:
13 x 13 x 15
UNIT LB:
175
Description (USA Moonwalk):
This patriotic inflatable is one of our most exciting commercial bouncers. Made here in the U.S., this bouncer comes in two sizes to accommodate any event. The smaller model has an interior play area, while the larger has an interior. Both feature inflatable turrets at each corner in festive red, white, and blue vinyl. Printed white stars add even more dazzle. Mesh-covered openings can be found on each side. We'll also include rental contracts printed with your company's information.
7) Tuxedo Bounce House
Model: 
BH-1195-B
W X L X H:
13 x 13 x 15
UNIT LB:
175
Description (Tuxedo Bounce House):
If you're looking for an impressive commercial-grade moonwalk, Jungle Jumps delivers. Our black and white castle moonwalk stands out due to its striking colorway, but it's also built with strong materials that will last for years. Generous mesh panels on all four sides help keep the interior play area cool while turrets and an arched parapet roofline make it fun to bounce around in.
8) Candy Moonwalk 
Model: 
BH-1401-B
W X L X H:
13 x 13 x 15
UNIT LB:
195
Description (Candy Moonwalk):
Fun and colorful, our Candy Moonwalk is a great way to make a real impact at your next event. This moonwalk for sale features inflatable candy decorations including lollipops and candy canes. Printed elements add even more visual interest. The peaked room offers great headroom for little jumpers inside and the generously sized play area. Mesh panels on the sides and back of the bouncer permit excellent ventilation, and an inflatable ramp gives easy access. We'll throw in a vinyl patch kit with glue.
9) Choo Choo Train Jumper
Model: 
BH-1076-B
W X L X H:
13 x 13 x 16
UNIT LB:
175
Description (Choo Choo Train Jumper):
What better way to add fun to your next outdoor event or gathering than to feature this commercial bounce house? The Train Bouncer has an inflated train face over the front flap opening. The train styling continues to the base with wheels printed onto the tough, commercial-grade vinyl we use in our inflatable moonwalks for sale. Mesh-covered window openings on all four sides let in cooling breezes, and the inside offers a play area, accessed from the entrance/exit ramp on the front of the bouncer.
10) USA Giant Bounce
Model: 
BH-2218-D
W X L X H:
20 x 22 x 15
UNIT LB:
420
Description (USA Giant Bounce):
Bright colors and a fantasy castle theme make this inflatable castle jump house a fun addition to any party or event. The USA-made bouncer is made by the leading manufacturer of commercial bouncers in the United States, and it features four inflatable turrets and an entrance ramp. The smaller bouncer has an interior, while the larger one measures 15'x15' inside, but has a giant play area. Red vinyl is accented by blue and white stripes, giving this jump house a look all its own.