If you're planning a safe and fun event, bounce house rental agreements are a necessity. Avoid costly mistakes by following these tips to make sure you have the best rental agreement available. You'll be glad you took the time to do it right!
By Jungle Jumps!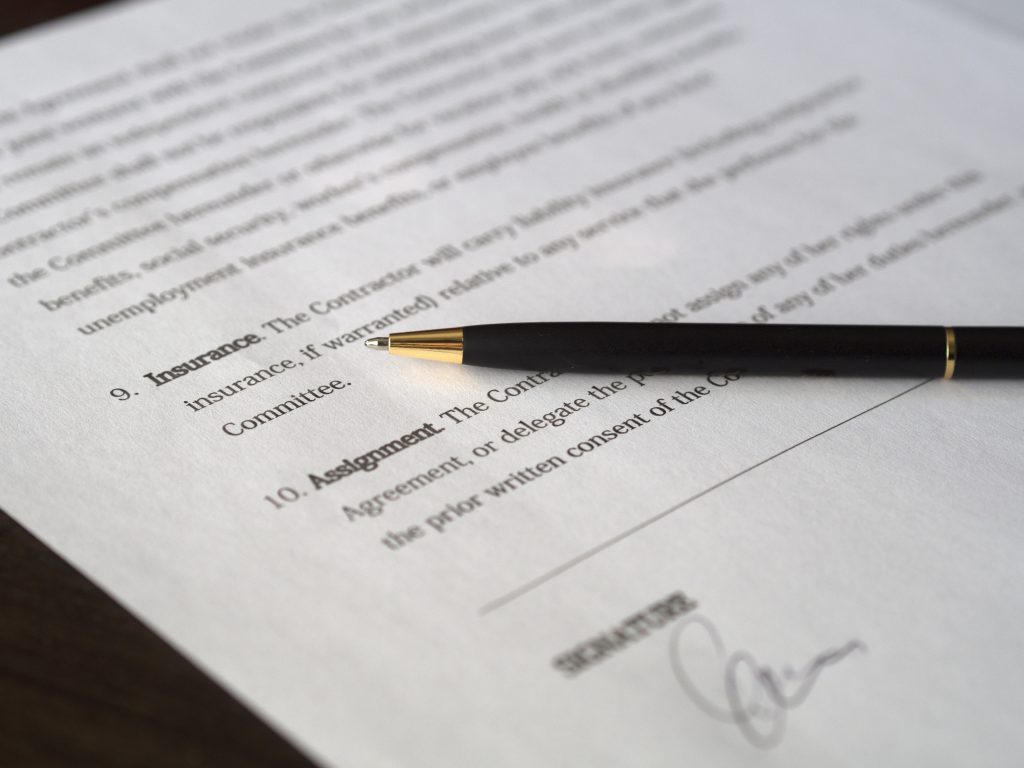 All you need to know about the bounce house rental agreements & contract
For your inflatable customers, rental agreements are much more than pieces of paper guaranteeing payment. Rental agreements protect both you and your customer from any issues that may arise through your transaction together—and it's beneficial for you and your company to lay out all of the expectations for both parties involved. A knowledgeable customer understanding what he can expect from your company and any resulting consequences in case the event falls through can only help, and protect your business.
Having a clear rental agreement that outlines many of the issues that can arise throughout your inflatable rental process will help you avoid legal problems, and provide you with the necessary paperwork if one does arise.
A basic rental agreement should be clear, and concise and include the following:
The name and address of both the renter and supplier, the date and time of the event, delivery and pickup information, and details outlining what this price includes. Safety rules that both parties must adhere to should also be listed in the agreement. A plan for alternate action in the event of inclement weather is an important aspect of this document as well. Dated signatures from both parties are necessary.
To reduce liability, it is important to include in your rental agreements liability information. You may want to create this liability waiver as a separate document. While you can purchase waiver forms at most office supply stores, it is recommended that you design a form that is specific to the inflatable industry. Make sure the customer accepts liability for damage to the equipment and injuries that may occur. This information is critical to protect your business from potential lawsuits.
The most basic liability waiver should include the following provisions:
You are responsible for any personal injuries you might cause, the rental company is not responsible for damage to its equipment, the date on which both parties signed the agreement!
A well-written rental agreement protects your company if a problem or disagreement arises. If you can, have a lawyer assist you in developing this agreement. The initial cost is higher, but this way you can be certain that your company is protected and that all of the details of the agreement are straightforward. Make sure your business is well protected with a thorough rental agreement that covers all of the issues that may arise. This agreement needs to be signed, dated, and copied by both parties for every event in which your equipment is used.