Have you ever thought about how to run a successful bounce house business in 2023? And I am sure you know how much potential is hidden in this simple question which leads to many people's interest. Read on to learn more about the bounce house business for sale!
By Jungle Jumps!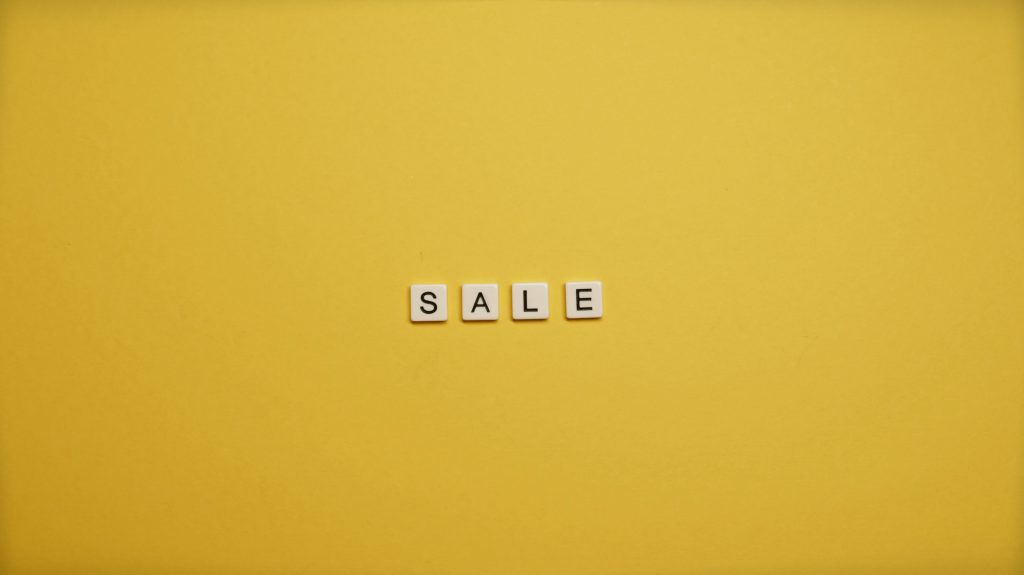 All you need to know about the bounce house business for sale!
What are the different things to ask to run a successful bounce house business in 2023?
Do I need any special training to operate the inflatable?
To run a successful business, you will need to know how to transport, unroll, and secure your inflatable properly. You also need to be able to advertise your business in every form of media available.
The Opportunity:
Starting a bounce house business can be a great entrepreneurial endeavor as either a side business or a full-time venture. Bounce house rentals have soared in popularity in recent years and are almost everywhere you look – at birthday parties, local community events, and corporate outings. However, there are several things to consider before leaping into this business. It is important to understand what your up-front costs will be, how long it may take to turn a profit based on the number of bookings your business can handle, and how much time and effort you need to put into running this type of operation.
How much profit can be expected from an inflatable bounce house business?
Industry research shows that an average of 1.5 rentals are completed per week, which comes out to $188 per week per bounce house. If you invest in 4 bounce houses at $500 each, your business will draw in about $750 per week.
Marketing Your Bounce House Business
To get your first customers, you need to let them know you exist! Local marketing has completely changed, largely because of the Internet. It used to make sense to take out a few ads in the Yellow pages and other local magazines, but that simply isn't the case anymore. If you aren't connecting with your customers online then you are missing the boat. Here are a few key ideas to get you started with an online presence.
What other things can I buy to ensure that my property will be rented for big events?
Mini slides, giant slides, interactive games, climbing walls, dunk tanks, small carnival rides, wax hand machines, popcorn machines, candy machines, and tables and chairs will be available for use at your event.
Are all inflatable manufacturers equal?
Do your homework when buying inflatables. Many companies have been in business for only a few years, so it's hard to gauge their quality. Inflatables made in the United States are usually of higher quality than those made in China. When buying inflatables, ask the company if they have any units on hand that they can give you a better deal on. If they tell you they do and offer to change some colors on them, watch out!
You need a website if you want to succeed in business!
A website is a modern business card. When people search online for bounce house businesses, you want yours to show up. More importantly, you want to make a good first impression so potential customers will stay loyal to your business. You can set up a clean, fast, and professional-looking website on WordPress; we recommend WordPress because it's more flexible with designs and add-ons.
How long can an inflatable product last?
We can only give you the life expectancy of our products. If you take care of your inflatables, they should last up to seven years.
Learn how to start your business with Jungle Jumps!
You will all be for your bounce house business for sale!!!