Looking for black bounce houses and black interactive inflatables? Jungle Jumps has a few products that might interest you! Read on to find out more!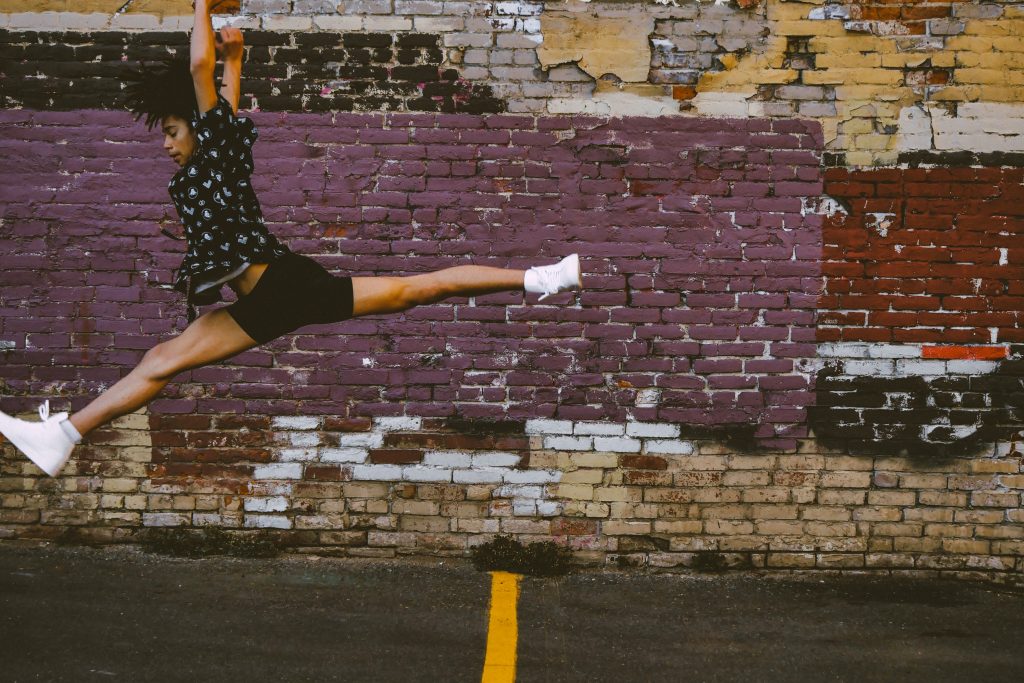 Some of our black bounce houses and black interactive inflatables:
1) Tuxedo Bounce House 
MODEL:
BH-1195-B:
W X L X H:
13 x 13 x 15
UNIT LB:
175
Description (Tuxedo Bounce House):
Jungle Jumps is the manufacturer of commercial-grade moonwalks. One of our most popular models is the Black Knight, which is made with a deep black and snowy white vinyl fabric. It has an arched parapet roofline and turrets that give it a castle-like appearance. The interior play area stays excellent thanks to mesh panels on all four sides. We use only the toughest materials on the market, so you can count on your inflatable product to perform well for many years.
2) Black Cash Cube 
MODEL:
GA-1018-A:
W X L X H:
7 x 7 x 10
UNIT LB:
100
Description (Black Cash Cube):
Our cash cube provides a fun and exciting way to bring a party to life. The money inside the cube can be tickets, prizes, or even coupons for future purchases. We've specially designed our commercial-grade cash cube with black vinyl fabric and printed details that give it a one-of-a-kind look while allowing excellent ventilation. Our inflatable cash cube stands 10 feet high and has a 7'x7′ footprint.
3) Skeeball Red and Black 
MODEL:
GA-1054-A:
W X L X H:
5 X 17 X 9
UNIT LB:
115
Description (Skeeball Red and Black):
Our inflatable skeeball game is a great choice for festivals, parties, and family gatherings. The most points scored to win the game! Balls are returned to the player underneath the playing surface. We've added printed details – even a simulated scoreboard, to add realism. The bright colors come courtesy of the colorfast and durable vinyl fabric we use in all of our inflatable products. This model stands nine feet high and is 17 feet long.
4) Inflatable Movie Screen 
MODEL:
SCR201-D:
W X L X H:
16 X 17 X 6
UNIT LB:
110
Description (Inflatable Movie Screen):
Inflatable movie screens can add a touch of sophistication to any outdoor gathering or event. Our inflatable screen comes in four sizes, with the smallest having a screen size of 10'x7.5' and our largest boasting a giant 16'x12' screen. Each size is made from the most durable vinyl material on the market and comes in black vinyl for durability and to reduce light reflection, which can cause eye strain. The frame, base, and support structures are also black for a seamless look that blends in with any outdoor setting. The matte-finished screen material is ideal for outdoor events because it reflects light well and reduces glare from ambient sources such as street lights or porch lights. Make your next movie night something special with an inflatable product by Jungle Jumps!
If you want to know more come and visit our website (https://www.junglejumps.com/)
Who exactly is Jungle Jumps?
Jungle Jumps is one of the largest manufacturers of commercial-grade inflatables in the United States. Our headquarters and 24,000 square feet manufacturing facility are in Pacoima, California. With full-time graphic and product designers on site, Jungle Jumps utilizes the latest design and manufacturing technologies in constructing the highest quality commercial-grade inflatables. We take pride in our quality, using only the best materials and construction practices to deliver the very best in water slides, bounce houses, and commercial inflatables for sale.
We specialize in manufacturing bounce houses, inflatable water slides, dry slides, and other inflatable interactives. Our products are the foundation of our business, and we offer free shipping on orders over $100. Our water slides and combination wet/dry slides are ideal for outdoor events and festivals during the warmer months. Just like our bounce houses, they come in various styles. We can customize our inflatables according to your vision; with your imagination being the only limit to what we can do for you. Bounce house accessories and event items make great additions to your business.
You will find that the price of our products is competitive, but the price is only part of the Jungle Jumps experience. When you purchase from us, you are choosing a company that offers top-quality products and services. We are so confident of our quality and customer service that we can provide you with hundreds of customer references to call or email before you make your purchasing decision. All of our inflatables are constructed according to the highest safety and quality standards in the industry. Our commercial bounce houses are not only durable and colorful–they also perform beyond expectations.
We use the toughest high-grade vinyl fabric in the commercial bounce house & water slides business. Double and triple stitching using heavy-gauge nylon thread, combined with the innovative strengthening of inflatables, ensures long-term durability with minimal maintenance. Furthermore, we stand behind every product we make with one of the most comprehensive warranties in the industry. All our bouncing house products are made with outstanding value in mind. Whether you are purchasing bouncers for individual use or starting up a rental business, we have some of the best deals on the market! We've assisted hundreds of individuals and families nationwide in starting their inflatable businesses, and we can do the same for you. Call any one of our helpful customer service representatives today, and they will be able to answer all of your questions about starting your own inflatable business or renting a bouncer for your next party!
Find your Black bounce houses and black interactive inflatables with Jungle Jumps!!